Abdallah Jreij - Consultant
Mobility Planning Team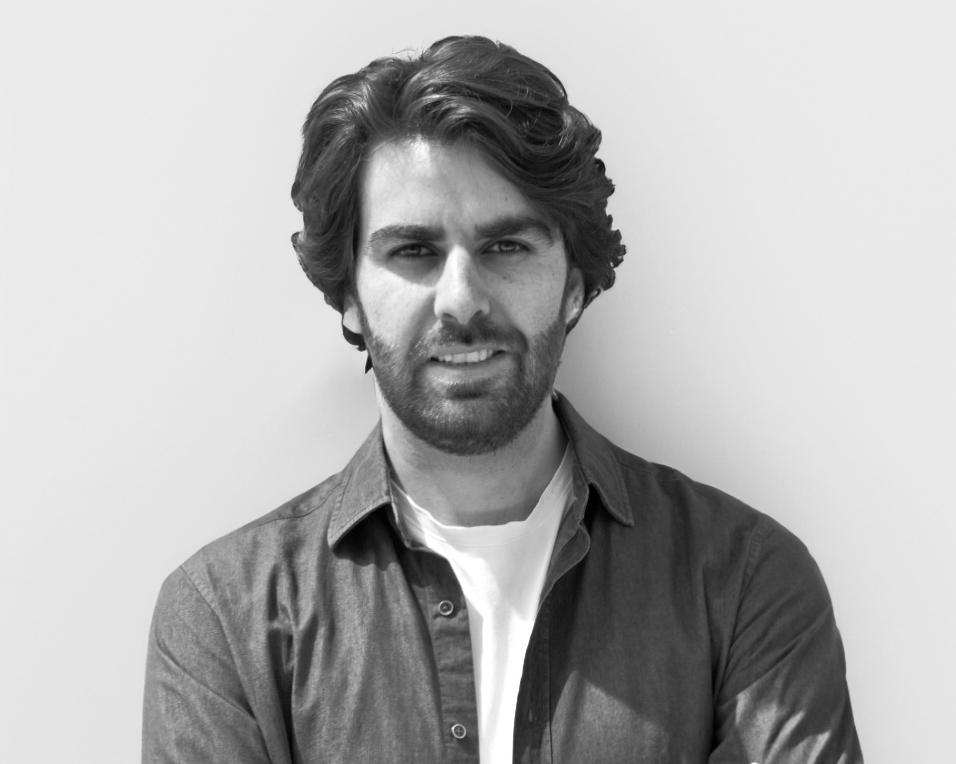 Based in Milan since 2018 when I arrived to pursue my second master's in Urban Planning and Policy Design at the Polytechnic of Milan, after obtaining my first master of architecture from the Lebanese Academy of Fine Arts – ALBA.
Currently I am a PhD candidate in Urban Planning Design and Policy always at the Polytechnic of Milan with a scholarship (PON ricerca e Innovazione) funded by the Italian ministry of university and research. My research focuses on studying the environmental impact and sustainabilty of projects and infrastructure that are constructed for the purpose of hosting Mega-events such as Expos and Olympic Games.
Even though my period as team member of MIC-Hub will be limited, since it is taking part as a formation for my PhD, I believe that it will be enlightening and much enriching for my research, specially that I will be exposed to mega-projects and transport infrastructure that are being designed carefully, by taking into consideration the environmental factors related to each specific project, while implementing the most innovative technologies.