Angélica Rigo - Senior Consultant
Mobility Planning Team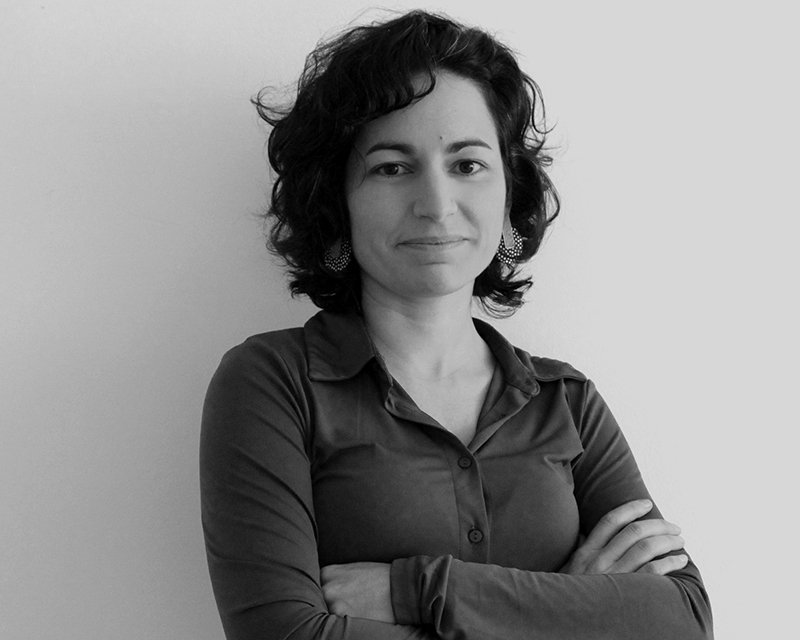 Cities are evolving at a rapid pace and urban flows are more intense than ever.
Together with the MIC-HUB team, I like to seek creative solutions to improve urban mobility, aiming at a more sustainable and equitable relationship between people, transport and the city.
In addition to thinking about and exploring cities, I also have a great time dedicating myself to my works of art. For instance, when I engrave my ideas on wood and make a series of prints out of it.