Edoardo Cavalca - Consultant
Infrastructure Design Team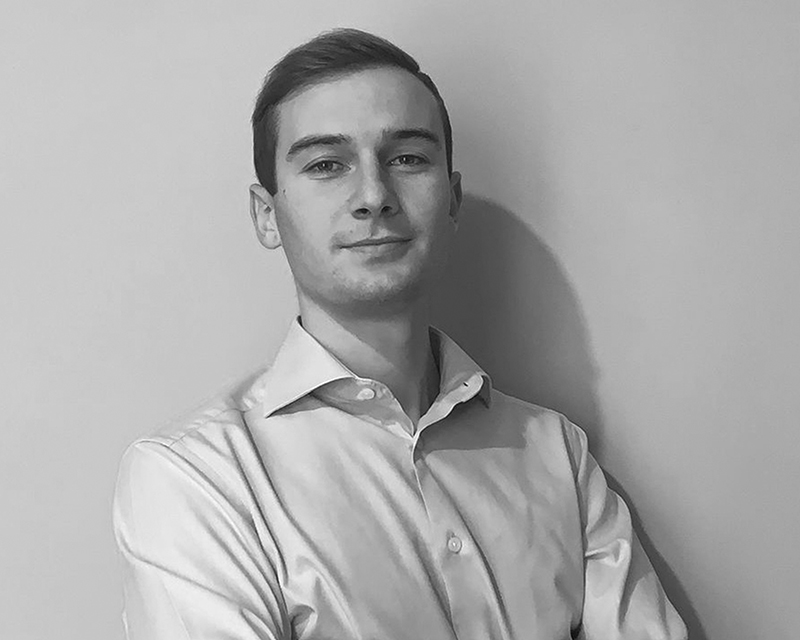 I am part of the Infrastructure Design team and, after having finished the university as environmental engineer, I realized that the infrastructure world was really interesting for me.
I believe a lot in sustainability and, especially in the last years, the new ways of mobility are more developing, especially in the urban Areas.
These new ways have to go hand in hand with the creation of more and more accurated infrastructures. Thanks to MIC-HUB I have been given the opportunity to be part of this change.
In my free time I love sharing adventures with my friends and practicing sports. My biggest passions are related to engines, I love everything that has one!