Gabriele Filomena - Senior Consultant
City Futures Team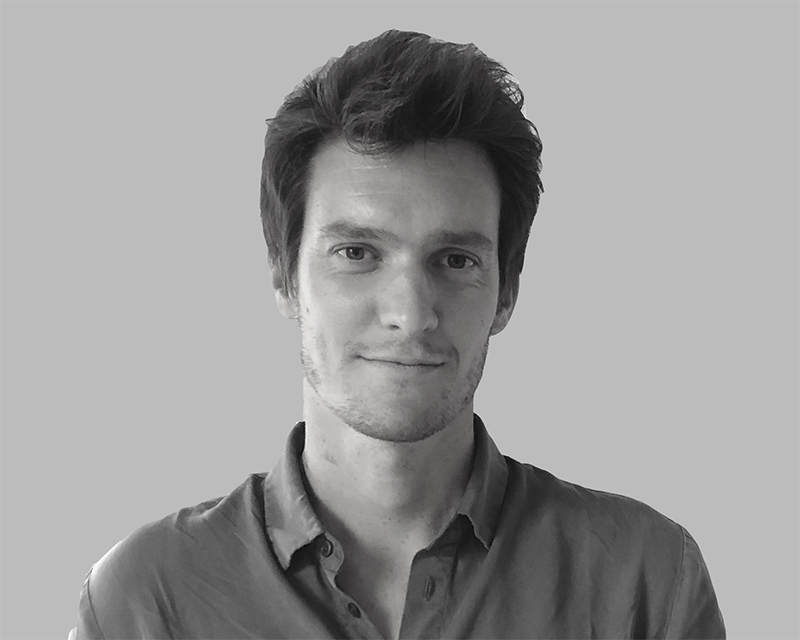 Before joining MIC-HUB, I obtained a PhD in Geoinformatics on the simulation of pedestrian movement in cities.
My research focused on the relationship between urban configuration, cognitive representations of space, and route choice behaviour. I also developed an interest in transportation networks and accessibility.
Here at MIC-HUB, I am eager to broaden my experience and get involved in projects with implications both at the urban and national level.
Outside work, I go hiking in the mountains as much as possible. Otherwise, I am probably watching french movies or videos about railways.