Giuseppe Vallelonga - Project Leader
Mobility Planning Team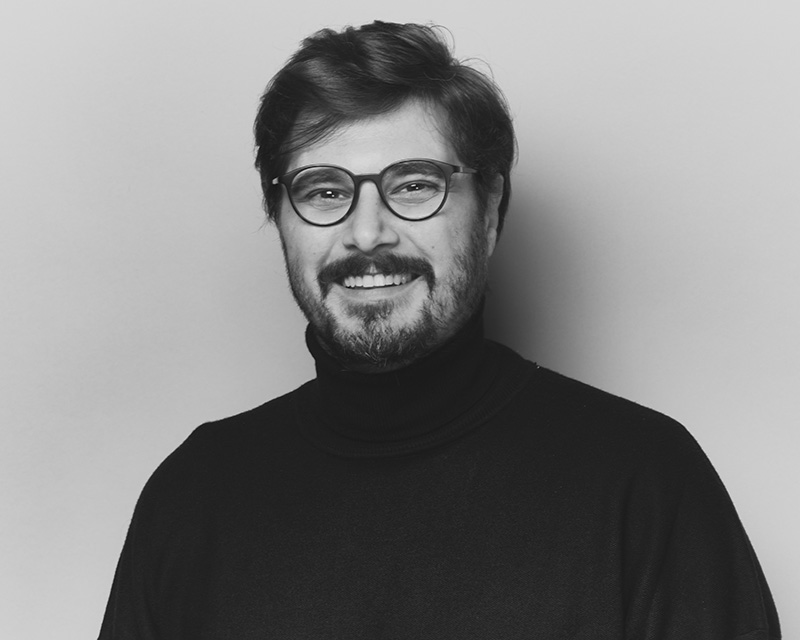 With a technical background as an architect during the first years of my career I was fascinated and inspired by the teachings received from Andrea Branzi, one of the most influential contemporary designers, with whom I had the privilege to work. He taught me that there is no difference between designing a spoon or a city as long as people are at the center of the designer's thinking.
With this perspective, after joining MIC-HUB in 2009 and after other successful experiences in the urban planning sector, I was able to apply this type of attention based on improving the quality of life of people through a sustainable, democratic and flexible approach to urban and mobility planning.

I've led and coordinated, as a mobility planner expert, more than 50 major urban planning projects worldwide, involving transport feasibility studies, traffic impact studies, parking policy studies, public transport studies and urban regeneration programs.

I work actively with firms such as Stefano Boeri Architects, Foster + Partners, Snohetta, ARUP, and other renowned international design offices on several groundbreaking projects.