Kaustav Sengupta - Consultant
City Futures Team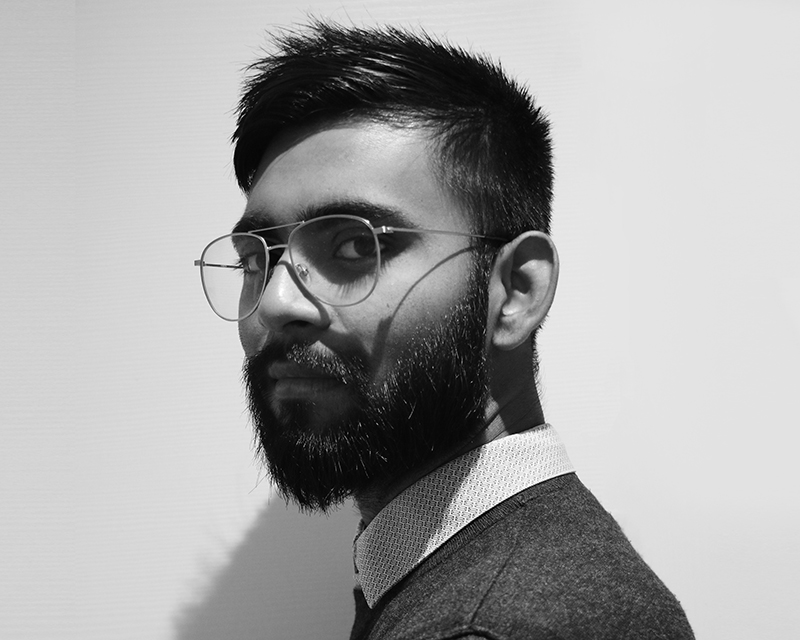 Being an automobile engineer from India and downfall of automobile market sector in terms of Internal Combustion engines, it was a wise decision to expand my field of interest rather than bounding myself with a particular segment of vehicles.
I did a masters in Mobility engineering from Politecnico di Milano. During the course of my study I have worked with various transportation and automobile companies of Europe as a matter of project for different study courses. Life was a bit hard during the starting because of stagnant behavior towards adaptation and knowing a different culture.
Here in MIC-HUB, as a recent joined, I find the environment very friendly and challenging. Trying to learn a set of new skills and able to add my inputs to the work given.