Mattia Mangia - Consultant
City Futures Team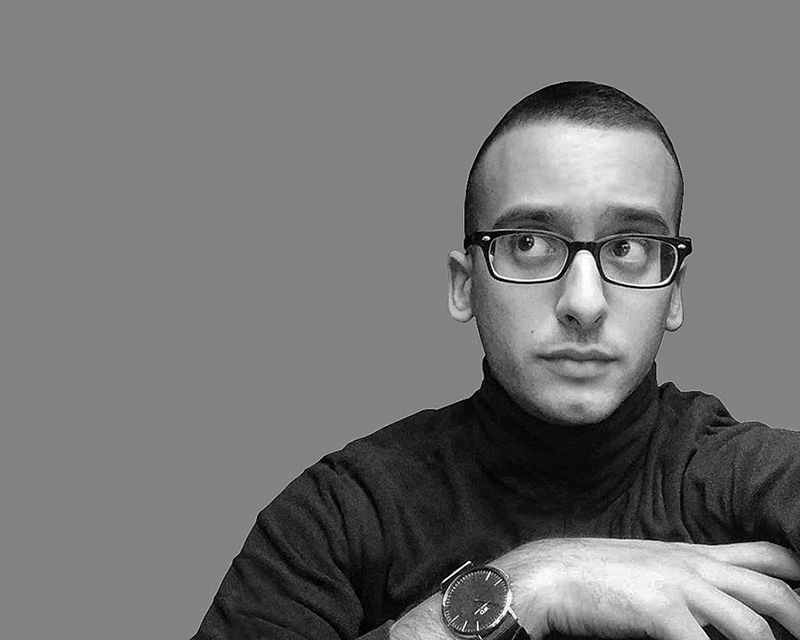 I'm a PhD candidate in Digital Technologies and sustainable mobility, who has a background with the design of complex building infrastructures for International architecture firms.
My further interests drove me in the direction of understanding the complexity of urban systems. That's why I'm really thrilled of being part of this this large and colourful team, where people with different backgrounds compete for one big goal: Changing how we get through cities and places in a sustainable and inclusive way, and drive a big paradigm change in the future of mobility.
During my spare time I enjoy playing guitar, bass pretending to be able to sing. I also enjoy practicing several sport activities and walking open-air.