Anna Pasqualotto - Consultant
Mobility Planning Team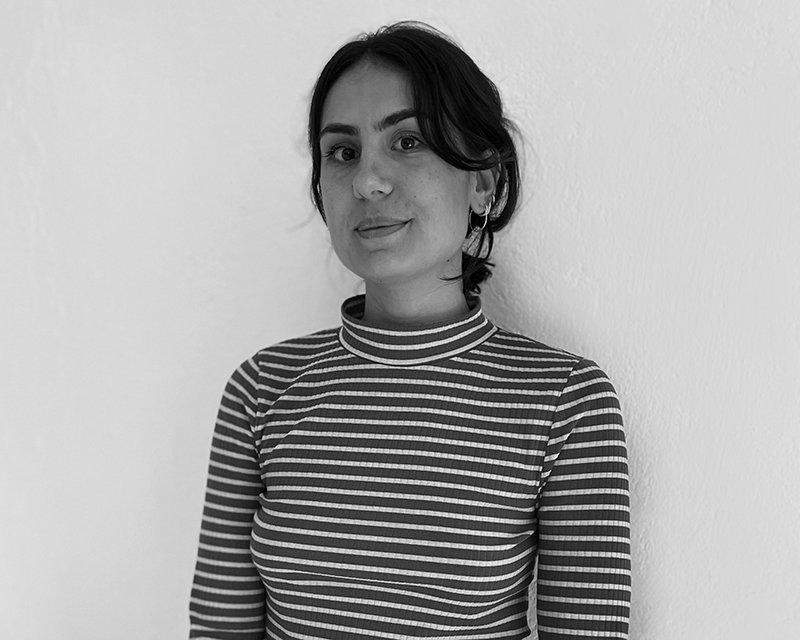 I have a bachelor's degree in Territorial, Urban, Landscape and Environmental Planning from Politecnico di Torino and I am currently completing my master course in Urban Planning and Policy Design in Politecnico di Milano.
During my bachelor I developed a great interest in mobility and transport planning, so much that I focused my final thesis on thay topic.
The inclination for coniugating and combining transport planning and urban design, as well as the varied portfolio and the international projects and team are the things that interest me the most about MIC-HUB.
I join MIC-HUB as a consultant in the Mobility Planning Team with the goal of studying and designing mobility solutions able to hold together funcionality, sustainability and urban space quality.