Facebook Campus Masterplan
San Francisco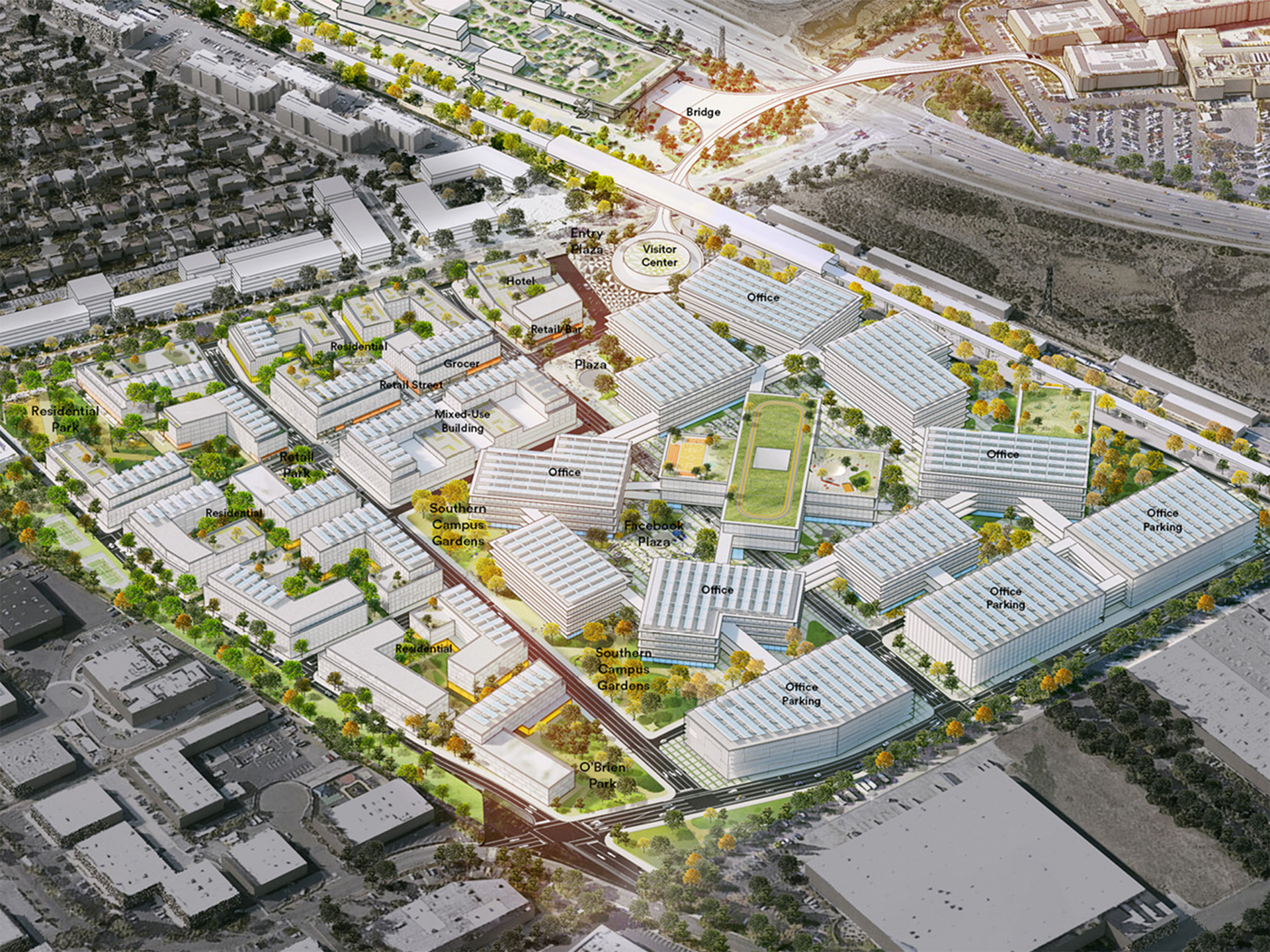 The Masterplan for Facebook Willow Campus is a mixed-use neighbourhood adjacent to their existing headquarters in Menlo Park in the San Francisco Bay Area.
The exponential number of new work places in the area has increased the demand for transportation, yet regional infrastructure improvements have hardly caught up and not enough alternative modal choices have been developed.
Facebook engaged OMA's New York office to design the extension Masterplan of its iconic campus. The new campus will be an integrated, mixed-use village providing long-needed community services and an opportunity to catalyse regional transit investment by providing planned density, new east-west connections and a future transit centre.
Mobility Consultancy; Transport and Traffic Modelling
PROJECT HIGHLIGHTS
Strategies and solutions that embrace future mobility scenarios
People-centric mobility
Sustainable mobility options
Our contribution