Fondazione Sacra Famiglia Mobility Service
Milan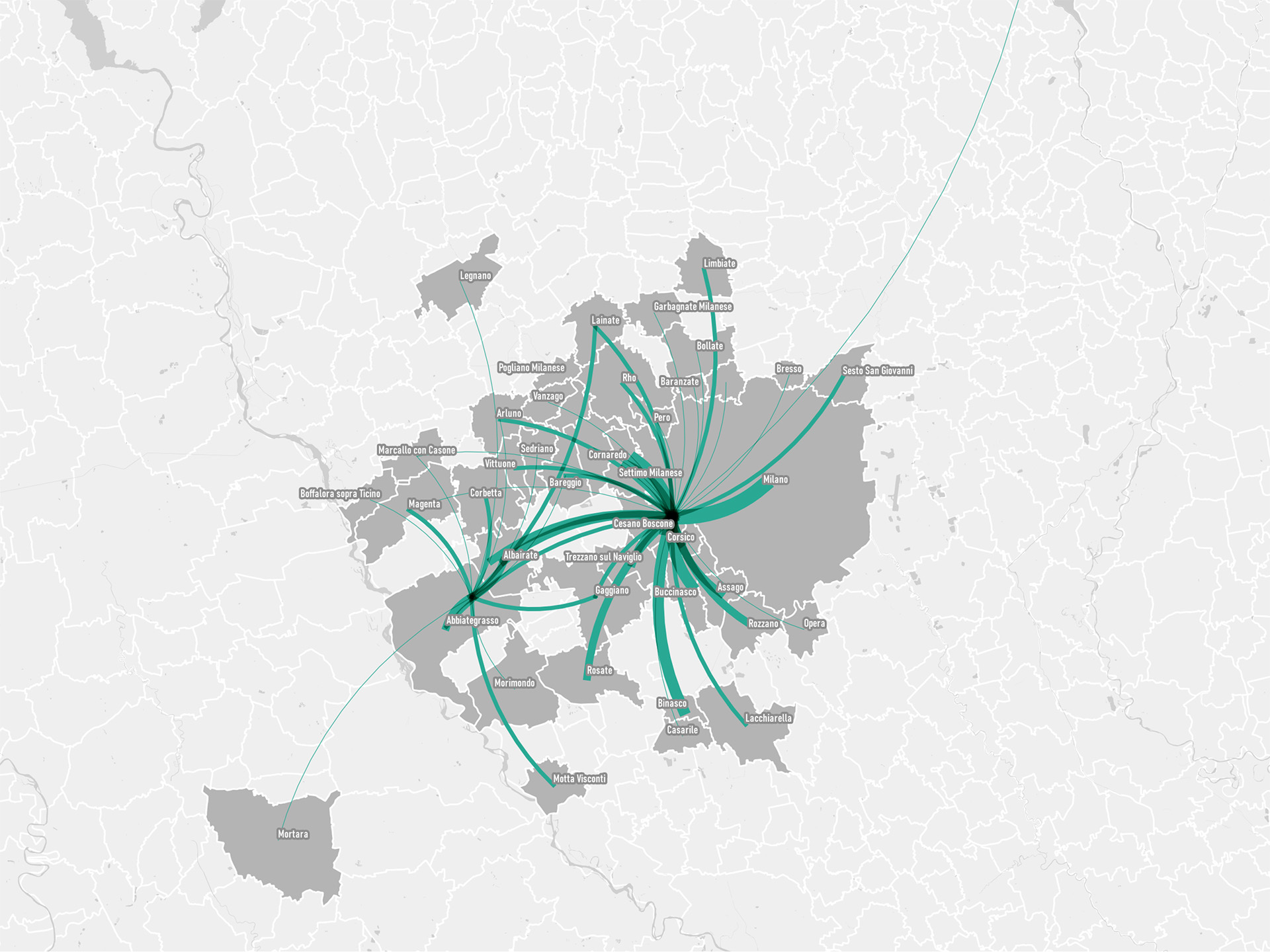 Fondazione Istituto Sacra Famiglia is a non-profit organization, based in Lombardy and other regions of Northern Italy, which has been taking care of the frail with physical, psychological and social disabilities for more than 120 years.
MIC-HUB is undergoing an assignment with the Fondazione to develop a flexible service to manage the mobility of guests of the daytime activity centre of Cesano Boscone.
For MIC-HUB, the mobility challenge focused on the autonomous management of the Foundation guests' time, developing a flexible service to accompany the guests from their residence to the day centre and allowing them to vary their arrival and return times to address different needs or unforeseen events.
Fondazione Istituto Sacra Famiglia ONLUS
PROJECT HIGHLIGHTS
IT services aimed at remedying the lack of flexibility of the current transport service
A transport system able to cope with special needs of persons with reduced mobility
Use of mobile data network to better investigate movement patterns
Our contribution