Alice Gori - Senior Consultant
Complex Buildings Team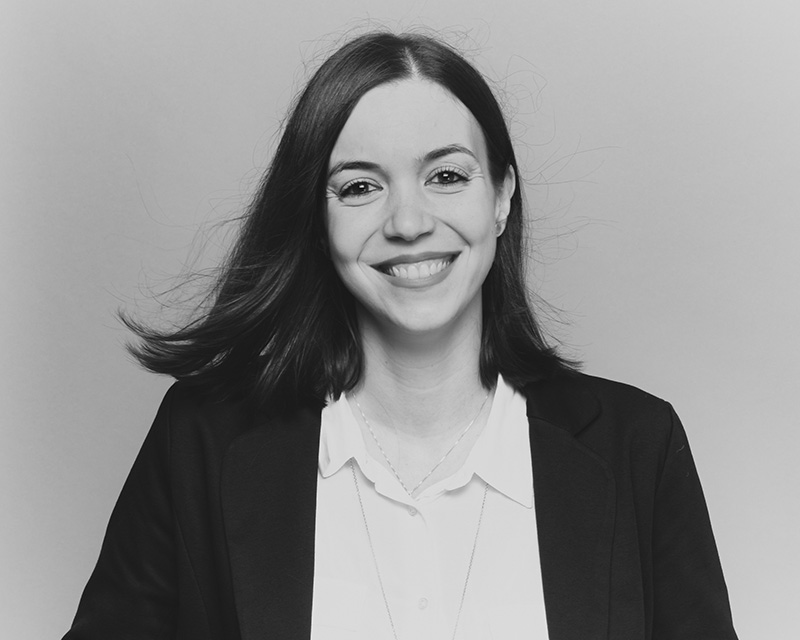 Graduated in Building Engineering and Architecture in 2010, I began my career in the same year. I started working with MIC-HUB in 2014, where I developed my expertise as transport planner.
Over the years, I worked on complex projects engaging in transport planning and innovative solutions for mobility as well as a considerable expertise in mobility strategies for complex buildings and mixed-use developments, parking consultancy and functional design of the public realm.
Working on a wide range of projects at very different scales, I also developed a particular flexibility in dealing with the interface to the built environment moving from the scale of urbanism to the micro scale of complex buildings.
One key example is Lusail towers, a new business district located in the centre of Lusail (Qatar) which incorporate the LRT station. MIC-HUB was involved in all the phases starting from the definition of the access strategy balancing the impact of a large amount of vehicles attracted to the potential of a strong integration to public transport, up to developing the detailed design and the technical specifications of the different elements of the car park and loading areas.