Our Planet
At MIC-HUB, we place the current environmental crisis at the centre of our work.
As mobility provides a fundamental enabling environment to support economic and social development, a clear strategy towards sustainable transport is critical to revert the current climate crisis and build a better, inclusive and low-carbon future.
Current mobility patterns have made us highly dependent on private vehicles, shaping our lifestyles and cities, and impacting negatively on the environment.
In every work we produce, we strive towards sustainable and integrated transport systems, always focusing on minimizing infrastructure impacts.
We help our clients (including companies, authorities, governments, and industry bodies) to lead the change towards a green future by designing sustainable mobility strategies.
MIC-HUB has also begun a process that will take us to carbon neutrality. We are currently assessing the amount of CO2 produced in our work with the aim of becoming carbon neutral by the end of 2023.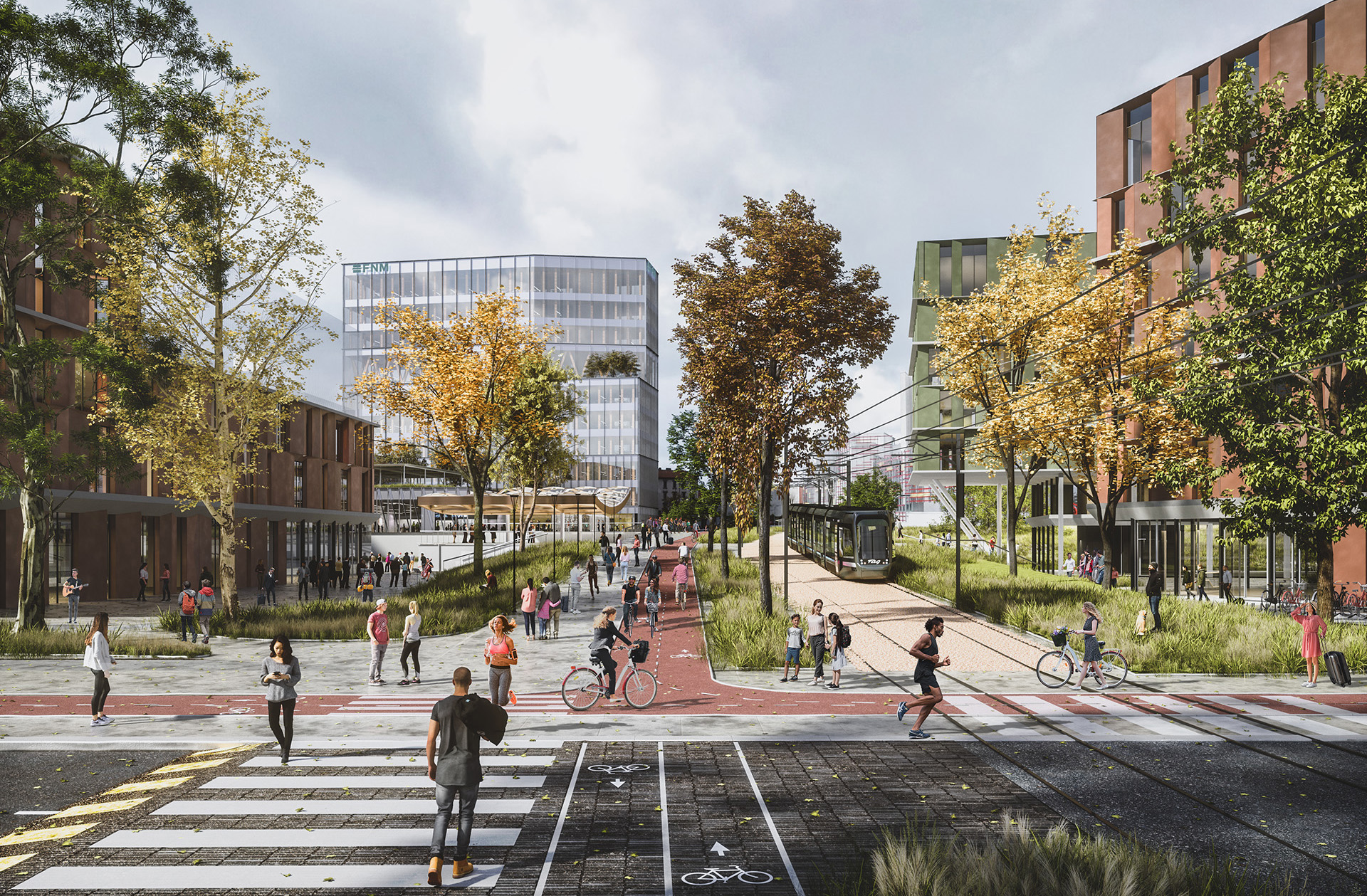 MoLeCoLa project - ©️ Park Associati