Anna Kravtsova - Consultant
Mobility Planning Team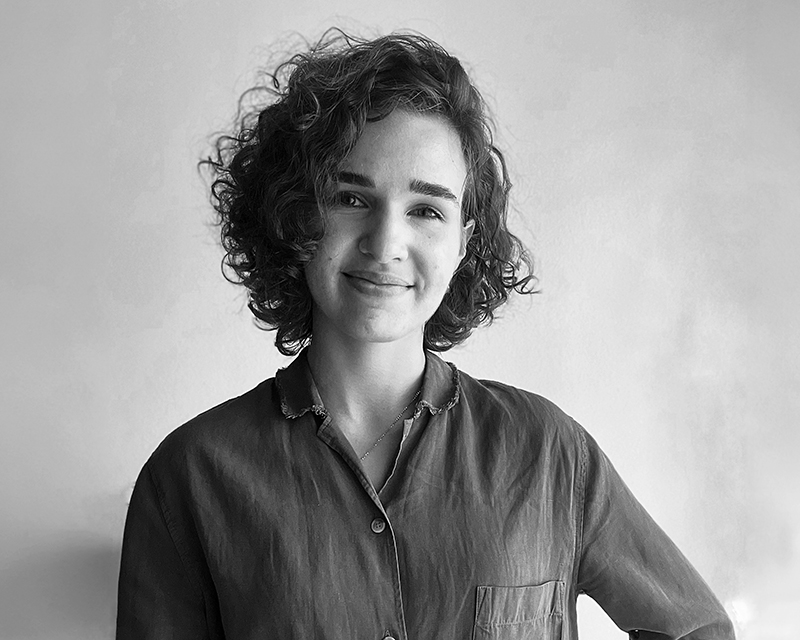 I came to urban planning having an engineering background and degree in transportation infrastructure design. First years of my experience were mostly dedicated to the reconstruction of bridges and embankments within the historical districts of Saint Petersburg, Russia.
Over time I became engrossed in cities and placemaking and realised that I want to put context and values of each space at the basis of my work. This professional epiphany led me to pursue a Master's program in Urban Planning and Policy Design at Politecnico di Milano to learn more about the ways to address complex urban issues.
My path in MIC-HUB started with the master plan project for the Hatay province in the Republic of Türkiye that was devastated by the 2023 earthquakes, and I am driven to bring my best to the table when working with many people on this crucial and sensitive matter.
In my free time you might find me hunting for specialty coffee places, videomaking or developing my skills in photography by annoying friends with my photoshoot proposals.