Camila Araújo - Senior Consultant
Mobility Planning Team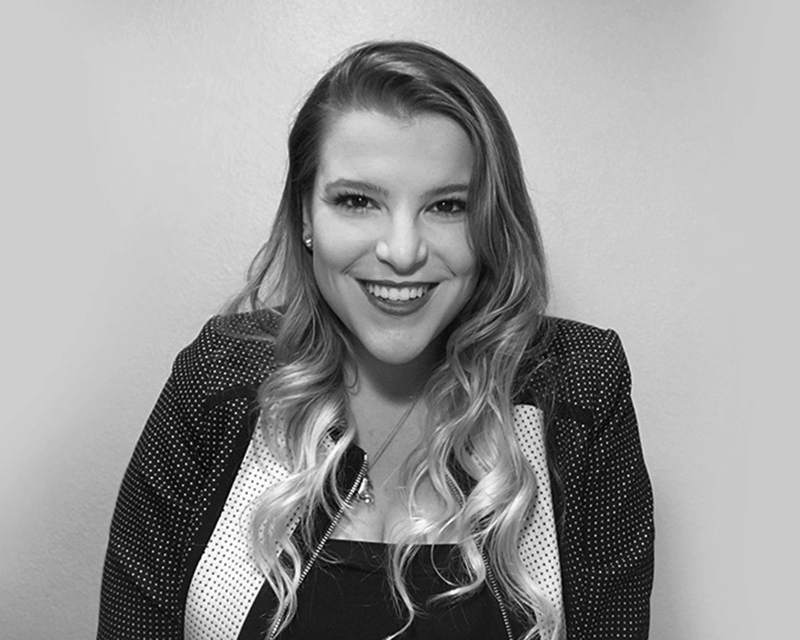 The project that got my attention from the start was the NEOM project. The utopia of imagining a new city where no one has a private car, where walking and micro-mobility dominate the streets by large and where shared mobility is the norm was a breath of fresh air.
It is a project that is so out of the box that any unprecedented idea fits right in.
I thrive in finding ways to improve the quality of life in cities around the world, but it was a good change of pace to think on how to achieve that quality of life from the start in a new city.

I have to be a cliché and say I love reading in my free time. To lose myself in a book for a few hours, or an entire weekend, is my favourite pastime. And if you don't find me with a book, you will probably find me walking around. I seek to discover new cities or places simply by walking around and seeing where the streets, people and views take me.