Daniel Gorokhov - Senior GIS Analyst
Mobility Planning Team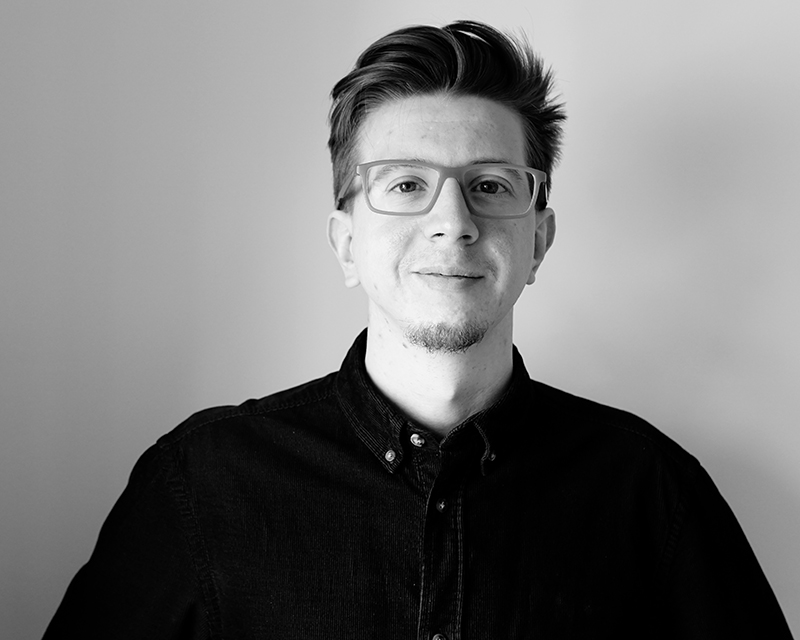 I've started my career 10 year ago as an urban planning consultant, and after around 5 years gravitated more towards GIS and geospatial data analysis. I am also very passionate about map design and making geospatial data interactive and visual.
I was glad to join MIC–HUB as GIS Expert to help the team with more (geo)data-driven decisions and bring all the best from my knowledge of the geospatial world into planning joyful, livable and sustainable cities and places for people.
In my spare time you will usually find me singing, playing guitar or air drums, exploring my own or new city by foot and taking photographs with my camera, probably with some local food in my hand. Occasionally I'm found meditating near mountain lakes or exploring accents and dialects of the British Isles.