Delia Valastro - Consultant
Mobility Planning Team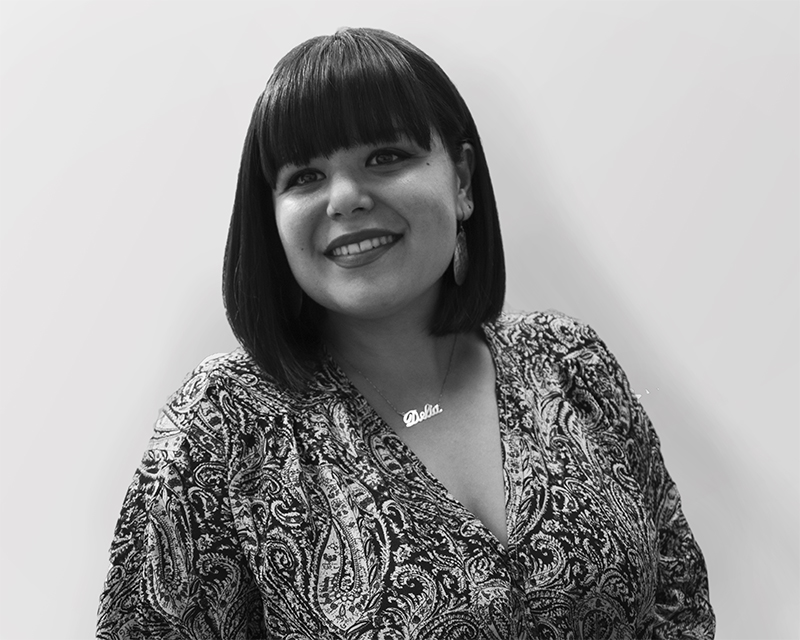 After graduating in Engineering and Architecture at the University of Catania, I took a Master Degree in City and Regional Planning at the University of Memphis.
I personally define quality of life as the capability of each individual to have access to a resource and gain it; in this vision, the street is the tool that that allows the dialogue between the people, the society and the city in an evolving process of social innovation.

In 2019 thanks to my experience as a speaker for TEDx Catania, I saw how people can strongly respond to a call-to-action in a process of-codesign reshaping the space they live in.
I spent mostly of my educational and professional experiences traveling abroad between Europe and the United States. Thanks to the Erasmus project I studied at the Humboldt university in Berlin and I worked in London, matching two of my passions: travels and urban planning.
In MIC-HUB I found the same vibrant and proactive environment that I had experienced while meeting new cultures and exploring new ways of living the city and I see in MIC-HUB a great place to grow as a part of the Mobility Planning team.