Federico Cicu - Transport Modelling Director
Transport Modelling Team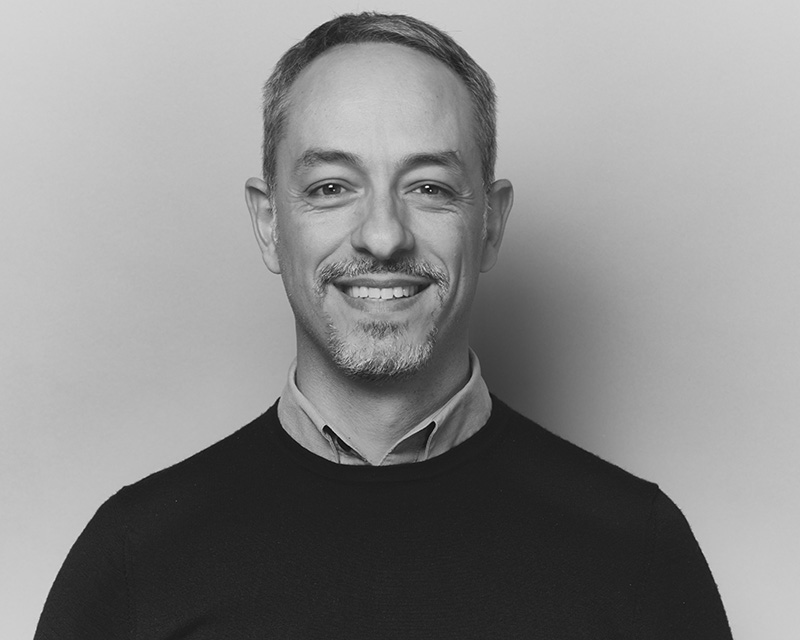 Civil Engineer specialized in Transports, with experience on mobility planning, traffic assessment, intersection scheme design and traffic modelling, gained through projects and consultancy for both public and private clients, mostly in Italy, USA, UAE, Russia, Saudi Arabia, Africa and United Kingdom.
Graduated back in 2007 with honours, I was involved in the first years of my professional career in different researches, including some published studies conducted at the FHWA (Federal Highway Administration), research centre for the United States Department of Transportation, mainly focussed on improving micro-model calibrations.
I covered different positions, in few engineering company throughout the United States, the United Kingdom and Italy, always dealing with transport modelling and road scheme design. Over the years, I developed a deep knowledge in transport modelling, particularly based upon English policies and best practise.
Since 2019, I am proudly directing the Transport Modelling Team at MIC-HUB.