Francesco Betta - Project Leader
Mobility Planning Team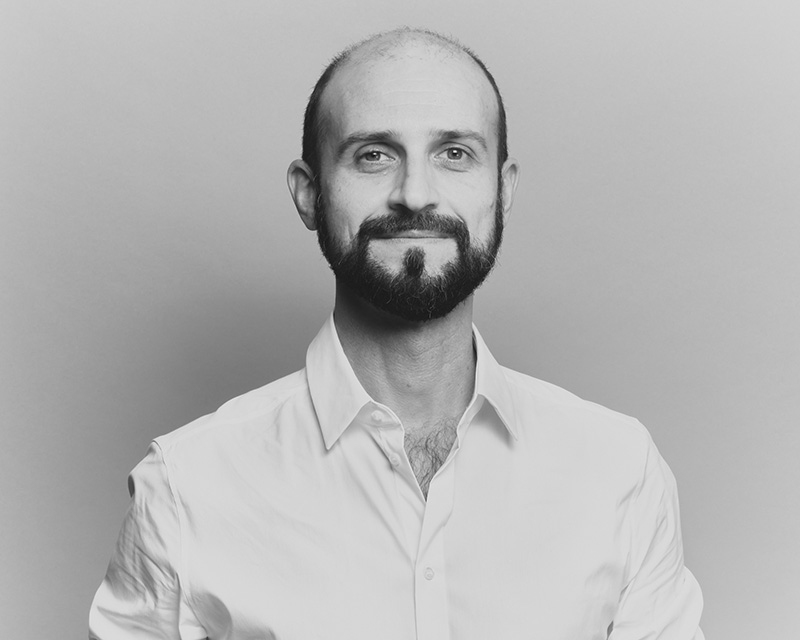 Graduated in Civil Engineering at the University of Trento (2003), I started my professional career as a designer of civil and hydraulic works and managing their realization for several public bodies. I have always been passionate about urban planning and architecture and in 2009 I obtained a second level Master in public space design at the University of Pisa.
In 2010 I moved to Milan to work with Metrogramma, where I covered the role of Technical Director, supervising the design activities in Italy and abroad from 2015 to 2020.
I have been invited to various conferences and conventions at international organizations and forums on the themes of contemporary architecture and project sustainability.
Since 2020 I joined MIC-HUB with the role of Project Leader and I am involved in important national and international projects, from mobility planning to public space and infrastructure design.
The redevelopment of Piazza Matteotti and Via Roma in Cagliari is one of the most inspiring projects underway. It redesigns the future waterfront of the City and gives back to pedestrians and cyclists the true connection with the sea long denied for a modernist approach to transport infrastructure issues. The project aims to solve complex nodes for the municipal mobility with articulated, sustainable and resilient solutions.