Giuseppe Capone Caputo - Consultant
Transport Modelling Team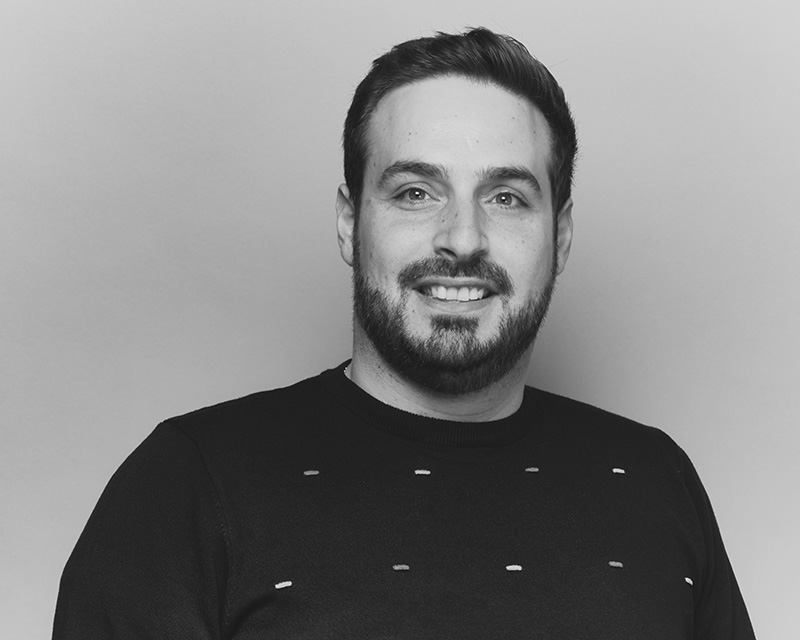 Civil Engineering and Transport Model expert.
Working in MIC-HUB, I was given the opportunity to increase my knowledge in the field of traffic models.
My thesis "A road network model for the simulation of the effects of new transport infrastructures in the Murat Neighborhood" was the launch pad that allowed me to join the team. Day after day I rediscover my interest in this field, taking care of the different projects that are assigned to us, especially thanks to the harmonious framework that has been created since the beginning.
In my free time, I love listening to any kind of music, and I have started going to concerts and operas. At weekends, I prefer to travel or spend time with friends. I like cooking, and, I often end up cooking, gathering everyone around a table.