Gloriana Barboza García - Senior Consultant
Mobility Planning Team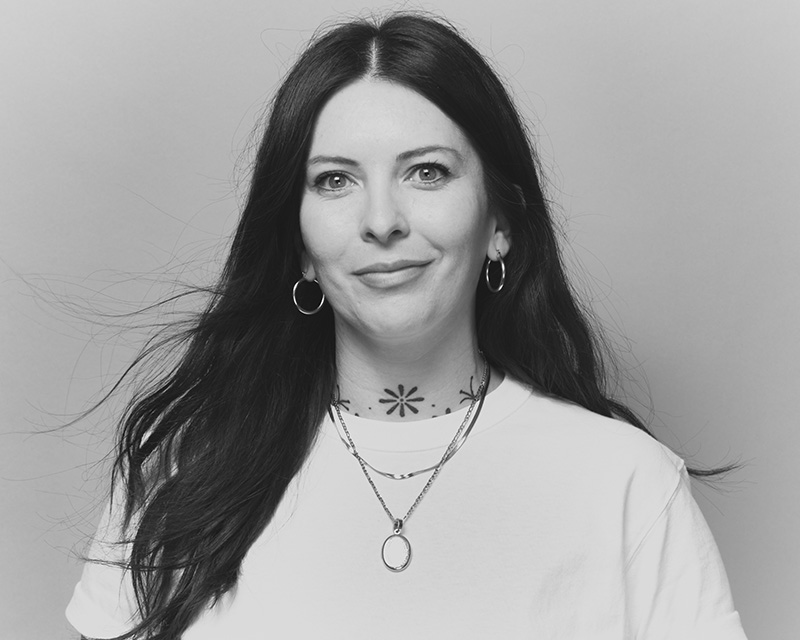 After practicing architecture for several years and seeking to work at a wider and more strategic urban scale, I made the move to Milan to further my studies in Urban Planning and Design.
Throughout the years I've developed a keen interest in developing cities where sustainable mobility is accessible to all. At MIC-HUB I've had the chance to work on a variety of master planning and research projects where my fondness for space design and transport planning meet to provide holistic solutions for a variety of users and in a variety of contexts.
I loved working on the Shenzhen Biennale Exhibit, not only was it a significant and interesting research topic that addresses global mobility trends into the future, but it was a unique opportunity where we had the creative freedom to explore and create quality output and communication graphics in a playful but meaningful way.