Karim Abou Jaoude - Project Leader
Mobility Planning Team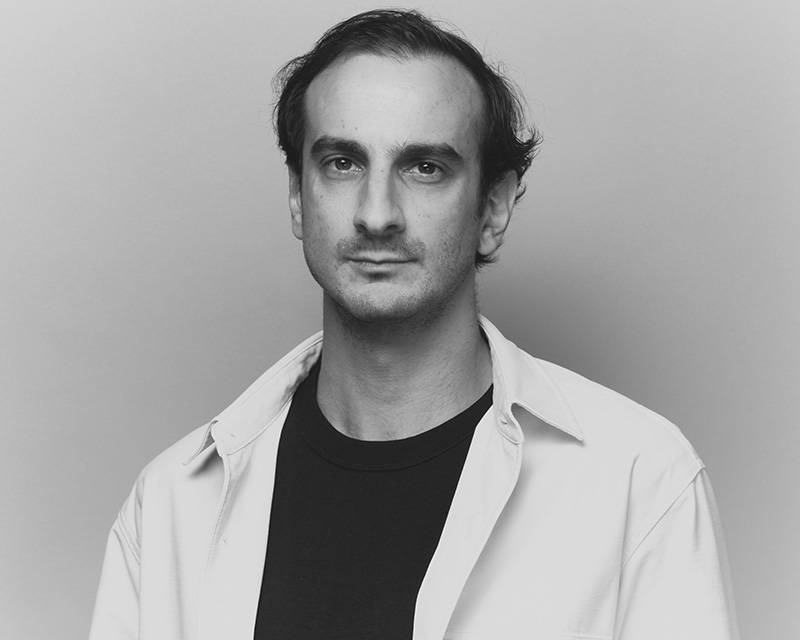 Originally from Beirut and with a background in landscape architecture, I moved to Milan over ten years ago to further my studies in Urban Planning and design, this is when I understood the importance of transport planning in the healthy and sustainable development of cities and sought a career path in this field.
Since joining MIC-HUB in 2014, I've had the opportunity to collaborate with renowned international firms such as Foster + Partners, SOM, and WATG, amongst many others.
Over the years I have worked on a wide spectrum of transport planning projects, from Sustainable Urban Mobility Planning for cities, to master planning strategies and complex building access design. All of which have enriched my knowledge and understanding of the intricacies of mobility planning.

I place special focus on the juxtaposition of landscape urbanism and geometrical road space redistribution, with the intent of always favouring pedestrians and the public realm I have carried this philosophy as a team leader in managing and coordinating projects in a variety of countries, with many of my latest involvements being in the middle east.
One key example is a new central district of major city in the Kingdom of Saudi Arabia, where we have introduced a range of road typologies and infrastructural elements that will highly enhance the experience for pedestrians and micro mobility, creating urban spaces that work not only for vehicles, but for people as well.