Lucía Bocchimuzzi - Senior Consultant
Mobility Planning Team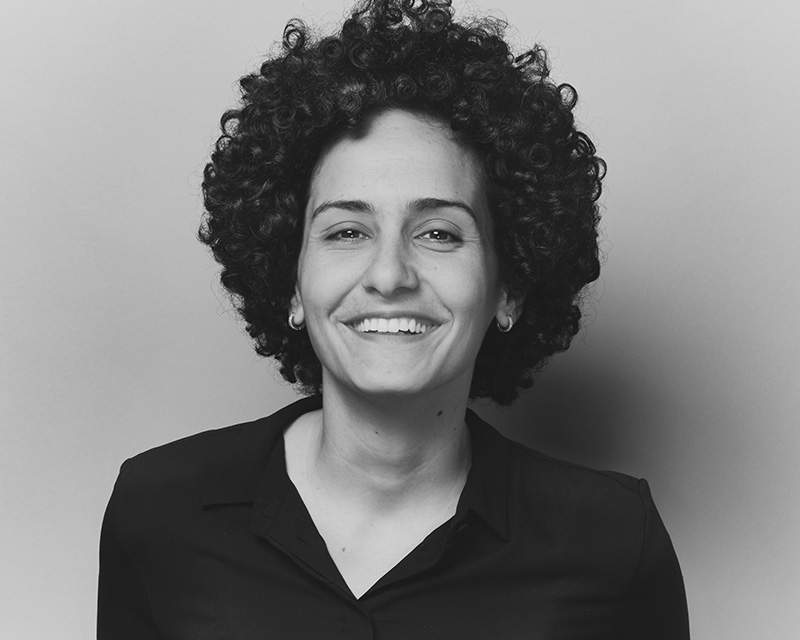 After working for several years as an architect and teaching assistant in my native city Buenos Aires, I decided to pursue a Master in Urban Planing and Policy Design at the Politecnico di Milano. I joined MIC-HUB in 2018, and since then I've been developing my career as an urban and mobility planner.
Over the years, I've worked on a variety of projects worldwide, ranging from strategic concept masterplans to detailed implementation plans. These diverse experiences have given me the flexibility to tackle projects of different scales while seeking to create urban environments that are both sustainable and livable.
I've also had the privilege of working on projects in Latin American countries such as Argentina, Uruguay and Mexico, which have expanded my understanding of context-specific challenges and allowed me to develop tailored solutions combining creativity, innovation and a strong analytical mindset to address complex urban issues.