Mirko Franzoi - Senior Consultant
Mobility Planning Team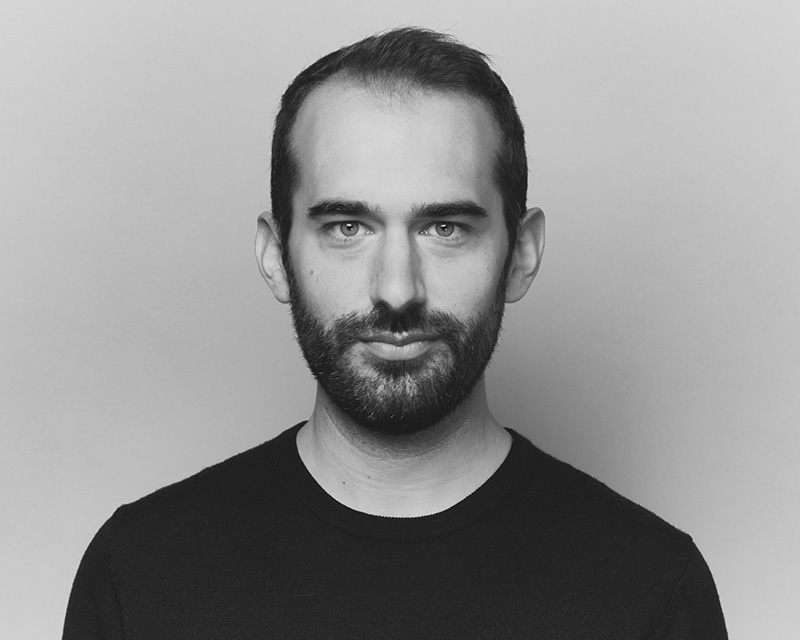 After graduating in Architecture at the Politecnico di Milano, I have developed my professional carrier as a transport planner starting my collaboration with MIC-HUB in 2014. Here I gained international experience in all fields of mobility planning.
Over the last years I had the chance to work on many challenging projects in which mobility innovation represented the tool to create a more sustainable future for cities and the people that inhabit them.
Collaborating with some of the most renowned architectural firms such as Foster+Partners, BIG, and OMA, I had the opportunity to work on dozens of projects world-wide engaging in analysis and planning at different scales, always keeping sustainability as the focal point of my work as a consultant.
I strongly believe that a clear and compelling communication is key to successfully delivering a strategy or a design, especially in the field of engineering. One of the added values of my work, is the strong focus on exposing complex and technical concepts in a clear and comprehensible way to all types of audiences, no matter if they're technical or non-specialized.

Curating the MIC-HUB exhibition at the 2019 Bi-City Biennale of Urbanism/Architecture in Shenzhen, gave me the possibility of applying the three grounding principles that define me as a professional: innovation, sustainability and communication.