Netal Chandak - Consultant
Mobility Planning Team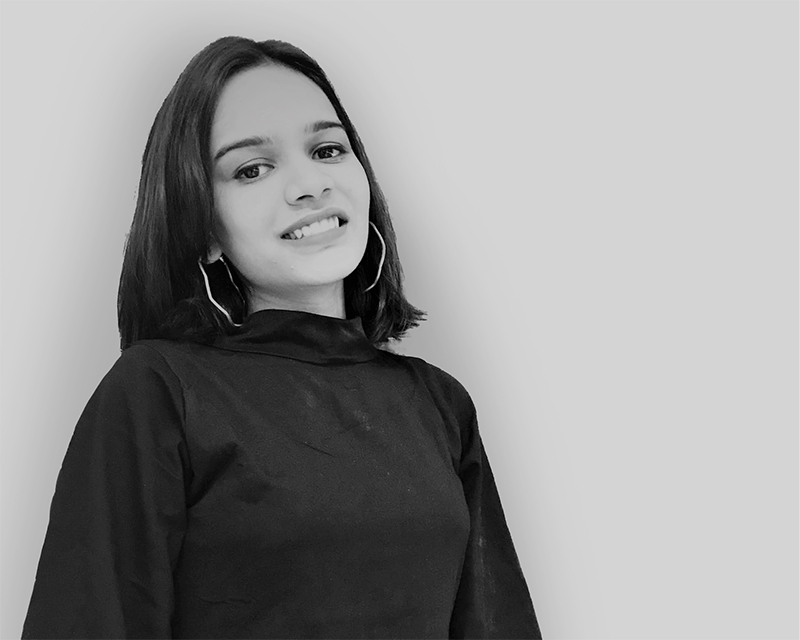 Let us embark on a collective journey to redefine our cities, crafting them into dynamic, sustainable, and inclusive environments that embody the essence of Urban excellence.
As a dedicated Architect from India, with a rich portfolio of diverse urban project, I embraced on a transformative journey to Milan in pursuit of Post-graduation in Masters in Urban Planning and Policy Design from Politecnico di Milano in 2021.
During these transformative years, I have immersed myself in urban projects that have exposed me to the intricate complexities of cities in the Global South, as well as the dynamic evolution of Western planned cities, with intricacies of policy making.
Hand in hand with MIC-HUB, I embarked on a journey that commenced with an illuminating workshop of "Transport planning: theory to practice". Simultaneously, working into intriguing project of development of a business model for rural buses in Rwanda. As a member of the Mobility Planning team, I relentlessly look forward to unearth innovative approaches that will elevate urban mobility to unprecedented heights.
In my quest to explore how diverse cities respond context specific cultures and urban transformation, I dedicate my spare time in exploring new cities and venturing into uncharted territories.