Nileena Sasikumar - Consultant
Mobility Planning Team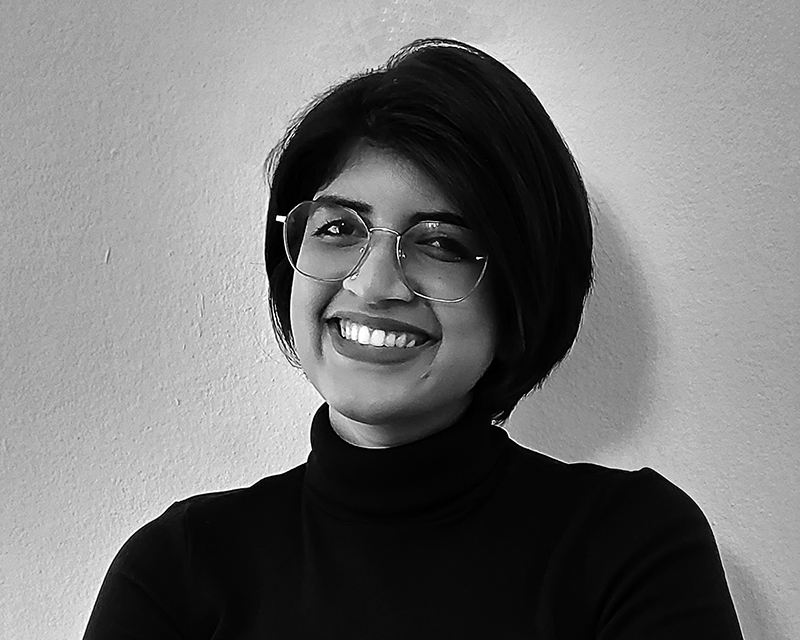 While working as an architect in India, I developed a keen interest in urban planning and decided to shift my whole life and pursue my master's in urban planning and policy design from Politecnico di Milano.
During my master's, I discovered the captivating realm of mobility planning. The bustling streets of Milan and the university's innovative environment provided the perfect backdrop for this transformative experience. I realized that mobility planning was not just about creating efficient transportation systems; it was about crafting sustainable, people-centric solutions that could redefine urban living.
My quest for knowledge in urban planning and mobility eventually led me to MIC-HUB, where I discovered an invaluable opportunity to delve into the intricacies and subtleties of this dynamic field.