Pablo Forti - Complex Buildings Director
Complex Buildings Team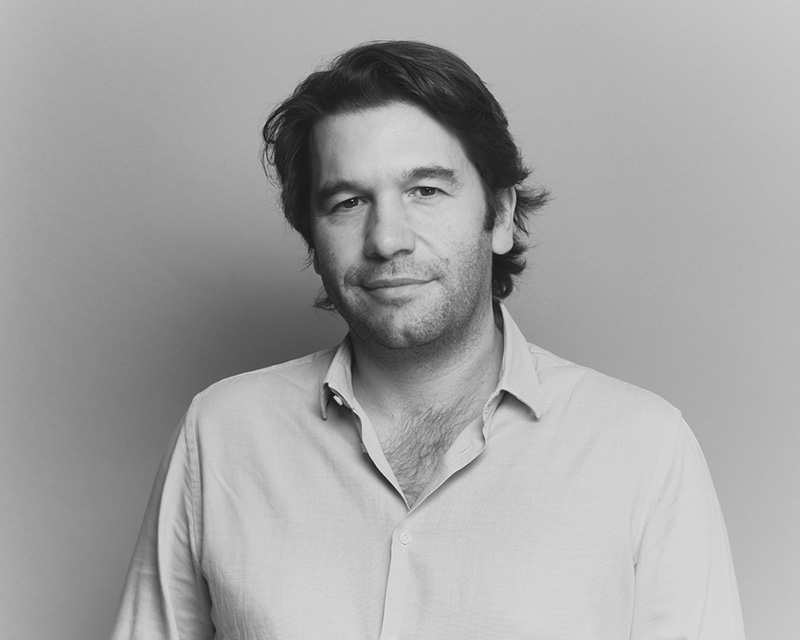 I am an atypical architect, initially fascinated by solids but conquered by voids in the end.
Always intrigued by how things worked, I started taking apart the projects I was in charge of to understand what was going on in there. And looking for the heart of the buildings I was designing, I found a whole complex circulatory system made up of movements, connections, public spaces and pedestrian flows. For years I have dealt with what for many are even non-places:: airports, stations, large commercial malls, focusing attention on the perception and use of space, on comfort, on the functional and relational sense of transit places.

I have extended this interest to different scales, ranging from the area of urban mobility to the detail of wayfinding.
I am currently director of the Complex Building area of MIC Hub and with the help of my great team we take care of mobility at the building scale, advising architects and developers from the first project sketches to the construction phases.
I am passionate about music, cinema and cooking and in general to everything that stimulates my curiosity and senses.