Paolo Dejana - Senior Consultant
Transport Modelling Team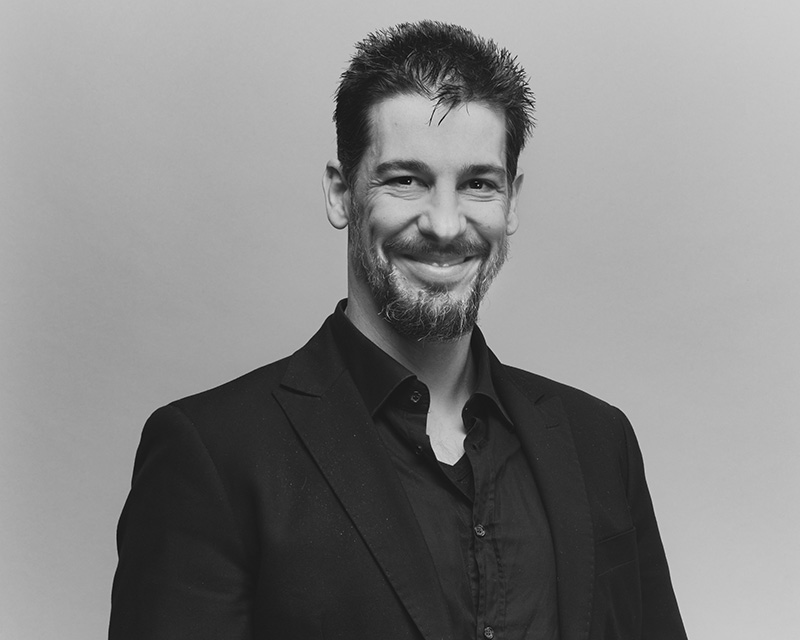 Transport Engineer and senior consultant at MIC-HUB.
Working on "Al-Raha masterplan competition" was a rewarding challenge, large numbers, sustainable mobility and multimodality for a car-free leisure park and a mixed-use development.
I like simple things, old friends, a rock concert and a couple of beers. In my free time I play guitar and workout.