Sabine Garrone - Mobility Planning Director
Partner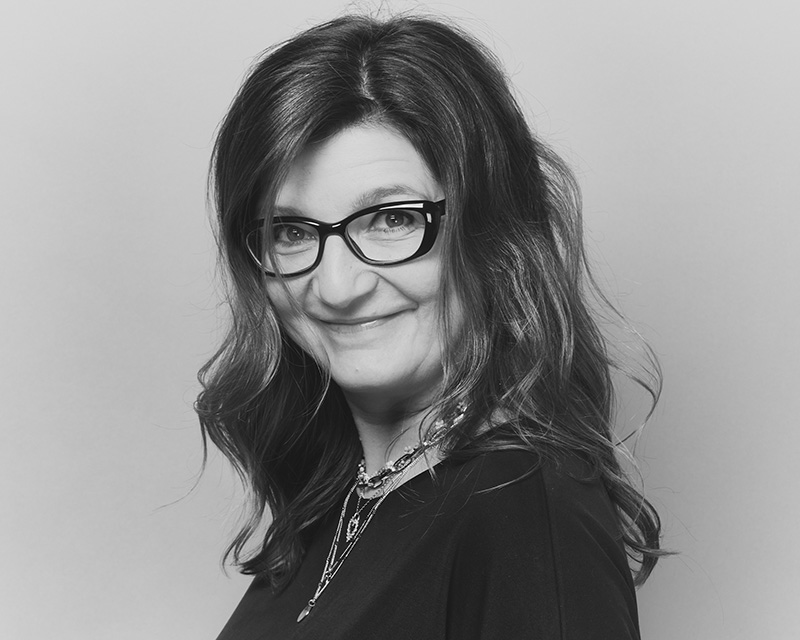 I am an architect with a deep passion for transportation and urban mobility, a passion that started and developed during my university years at the Faculty of Architecture in Genoa where I graduated with a thesis on the design of a driverless public transport line.
Since then I have always been involved in transport planning, starting my professional career as a consultant for architectural studios and engineering firms operating in the transport field and then contributing to the founding of MIC Mobility In Chain, now MIC-HUB, of which I have been a partner since 2009.
Over the years I have been involved in numerous projects, ranging from the urban scale to buildings, developing sustainable mobility strategies and design solutions for the creation of urban spaces that improve people's quality of life, while preserving the environment.
Among my numerous international professional experiences, I was in charge of managing the MIC-HUB Russian market for several years and project leader of some of the most important projects for the reconfiguration of the city of Moscow, such as the Pedestrian and Bicycle Master Plan of the city, the reconfiguration of the Garden Ring, the masterplan for the urban regeneration of the Tushino industrial area, with SOM, and the project for the new Yandex headquarters, with PLP Architecture.
Within MIC-HUB, I am currently Director of the Mobility Planning department, a pool of more than thirty talented professionals, including architects, engineers and planners.