Simone Fabbiano - Senior Consultant
Infrastructure Design Team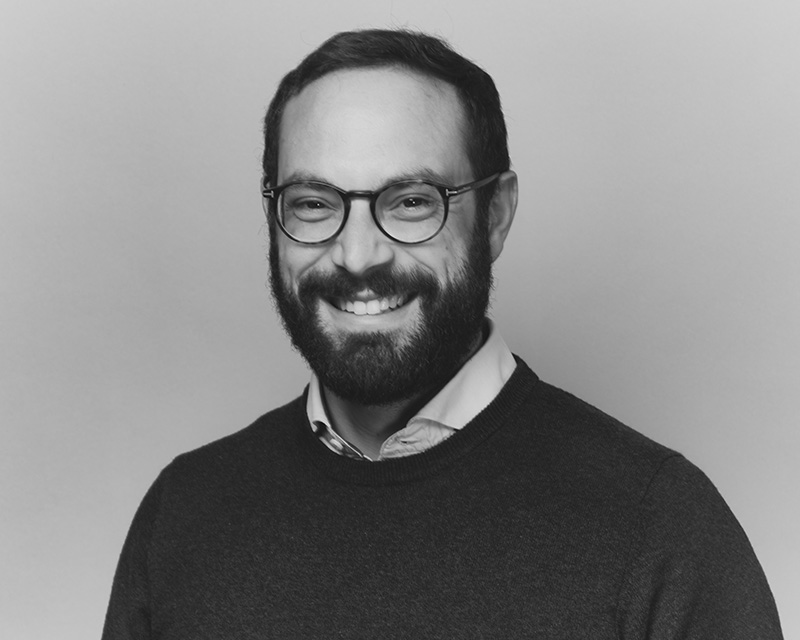 Civil Engineer - Infrastructure
One of my favorite projects is the Scalo Farini Valtellina project in Milan.
It was really inspiring to take part in this project, it is an urban regeneration project that with targeted interventions has managed to redevelop a neglected area of the city.
The project connects the two neighborhoods with new pedestrian and bicycle paths. I also feel particularly connected to the project because it is located in the city where I live. In my spare time I like to ride my bike and explore the city. I love the sea and in the summer I work for weeks from Puglia, my homeland.