Svetlana Nazaryan - Consultant
Mobility Planning Team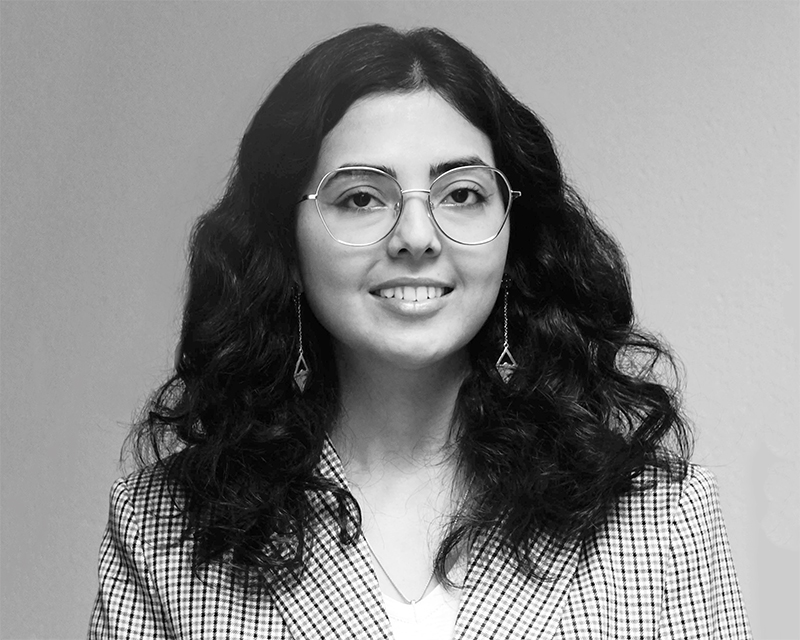 My path toward urban planning started when I completed my studies at NUACA in Yerevan as an architect. Being passionate about mobility planning and urban scale projects, in 2019, I moved to Milan to deep-dive into the diverse world of urban planning to fulfill my dream.
As a part of MIC-HUB team and sensitive to mobility planning issues, I desire to create a resilient, sustainable, and well-connected urban realm. I seek to plan and design cities that will ease the movement for everyone and create equal opportunities for all.
I love exploring cities by walking and skating around by simply following the flow of the streets and people. I perceive it not only as a way to experience the city in a different light but also as a unique way to learn about how the city lives in the movement and how mobility works. I love taking photos when I walk around, paint in my free time, and adore spending hours at the museum, where I always lose the sense of time.