Valerio Piroso - Infrastructure Design Director
Infrastructure Design Team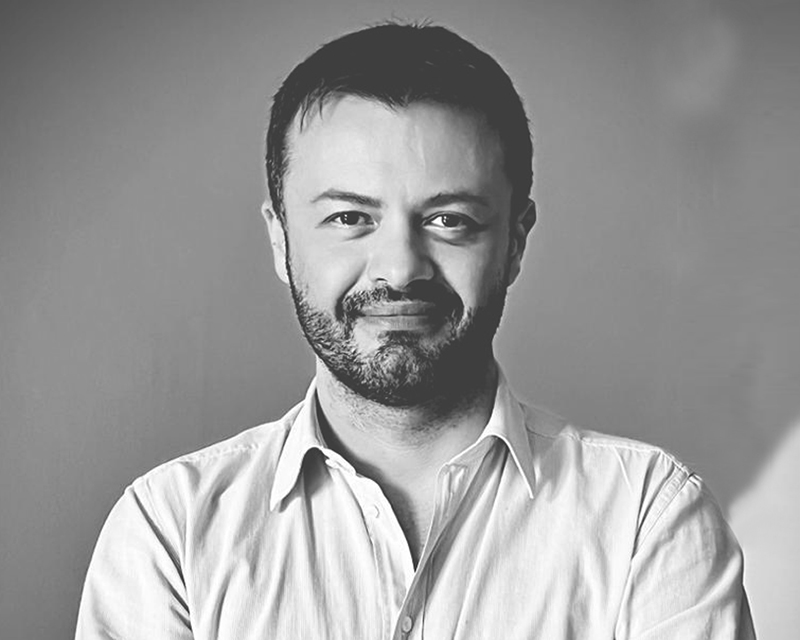 With a technical background as a civil engineer specialized in transportation, I joined the MIC-HUB team in 2013. My main professional experience started in 2008 as civil / transport engineer and then Team Leader of the road design division with another relevant Engineering Company.
I am currently the director of the Infrastructure Design unit of MIC-HUB, working with responsibility to provide the team leadership to the team for the delivery of technical assistance to projects and working with responsibility for business development, project direction and management and client relations.

I have been involved, as road designer, in several major projects worldwide. I developed a vast professional experience, working with public and private Clients on several major projects, both in Italy and abroad. I have collaborated on several ground breaking projects and I have had the pleasure of consulting some of the most renown engineering and architectural firms such as BIG, RPBW, Broadway Malyan, Arup, SOM, Foster + Partners, Zaha Hadid, Libeskind, Isozaki, Roger + Partners, OMA and other renowned international design offices.

I have experience in international projects spanning the six continents and I have deep knowledge and expertise in the Roadway design standards of the following countries: Italy, USA (AASHTO), Russia, Saudi Arabia, France, Mexico, Portugal, Angola, Turkey, Greece, Rwanda, South Africa and others.
Over the years, I have developed a deep expertise on road design, with a special focus on road safety solutions and the relation between vehicular, soft mobility and pedestrian environments.