Vanshikha Singh - Consultant
Mobility Planning Team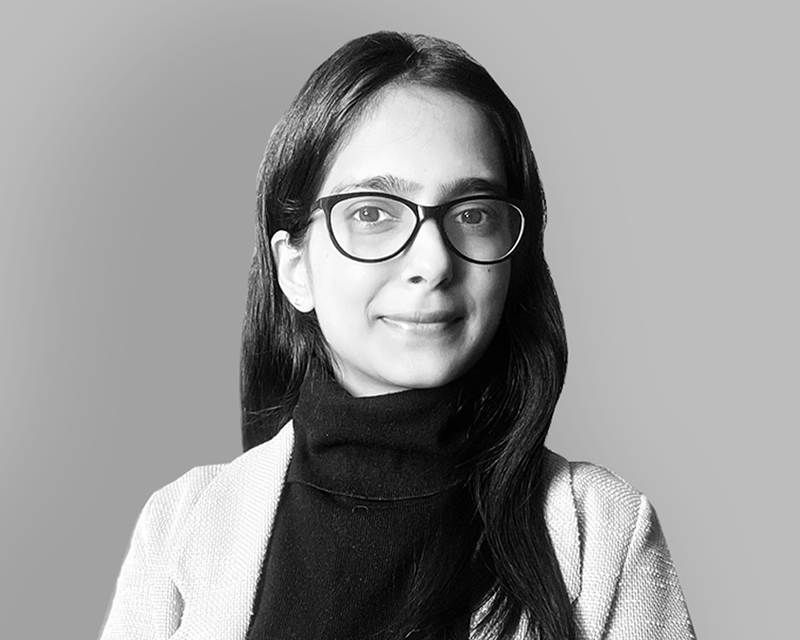 I am an architect hailing from India. I relocated to Milan in 2021 to expand my education at Politecnico di Milano in the fields of urban planning and policy design.
During my master's at Polimi, I read numerous theoretical works and was introduced to the numerous planning concepts of accessibility by proximity, suburban homelessness, X-minutes city, and urban ethnography. Moving to Milan was not only for the purpose of receiving a top-notch education, but also to experience the city's diverse culture, cuisine, and walkable streets.
A turning moment and wonderful opportunity to immerse oneself in understanding the practical aspect of the profession came with joining MIC-HUB. A Waterfront Development in Oman is my first project. The Project's strong purpose and curiosity at the nexus of mobility, design, and technology are what give the city its new identity and skyline.
In my free time, I immerse myself in urban exploration while using the social media platforms I've built to spread the deep ideas of city-making to a wider audience. When I am strolling or traveling in many European cities, I also conduct urban sketching and urban photography to capture the beauty and character of the places.