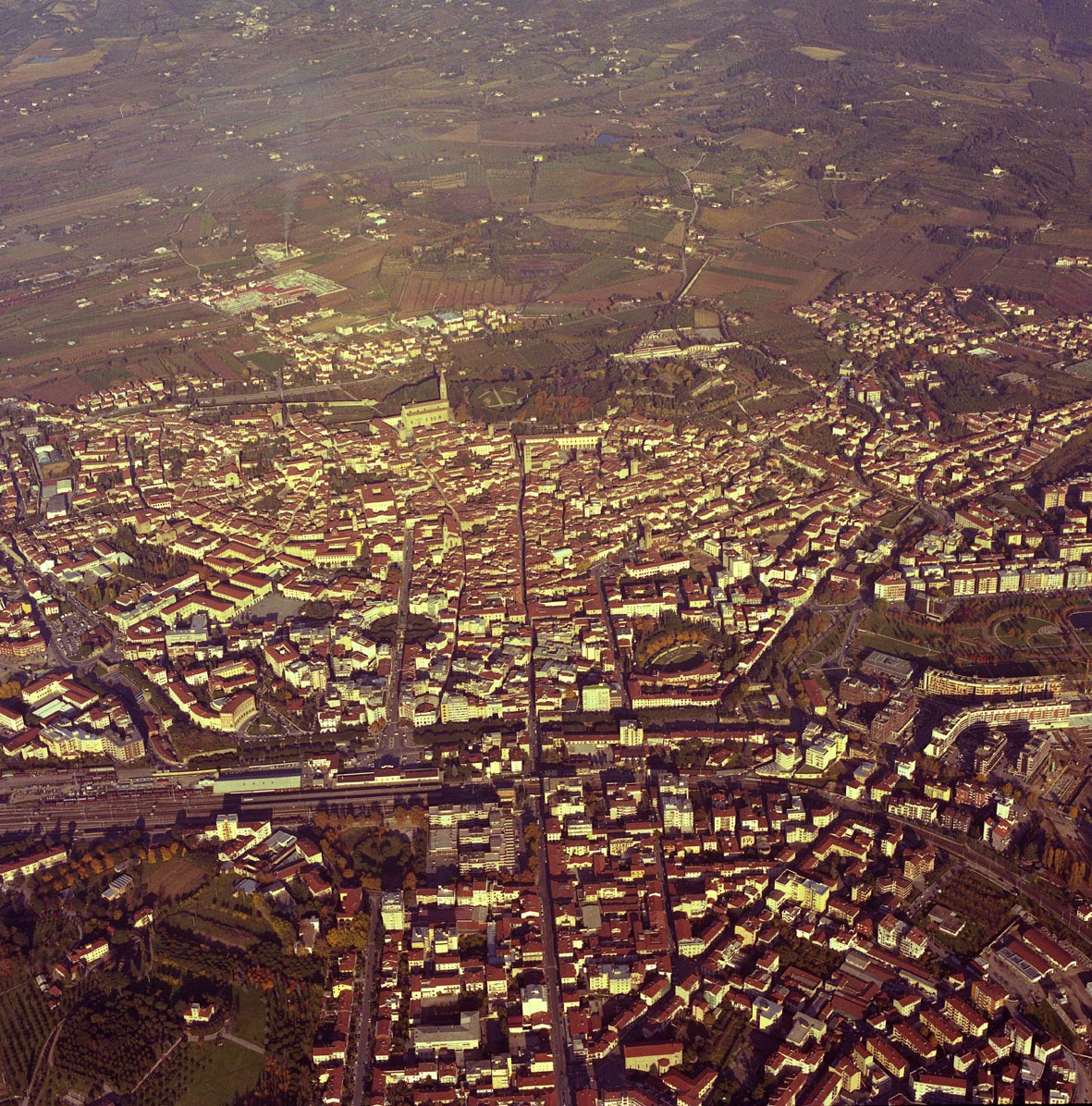 The MIC-HUB project of the external and internal road network for the planned intervention in the "Ex Lebole" area.
Located in the municipality of Arezzo, the project is part of a proposed variation to the approved Implementation Plan.
The future manufacturing and commercial complex in the Ex Lebole area requires a redevelopment of the existing road axes and, particularly, of the penetration road towards the city centre called Viale Gaetano Salvemini. It also requires the implementation of a new infrastructural network within the area itself.
Road Design and Streetscape
PROJECT HIGHLIGHTS
Geometric modification of the road and intersections
Vehicle accessibility project
Safety improvement and resolution of conflicts
Our contribution