Monopoli Masterplan
Monopoli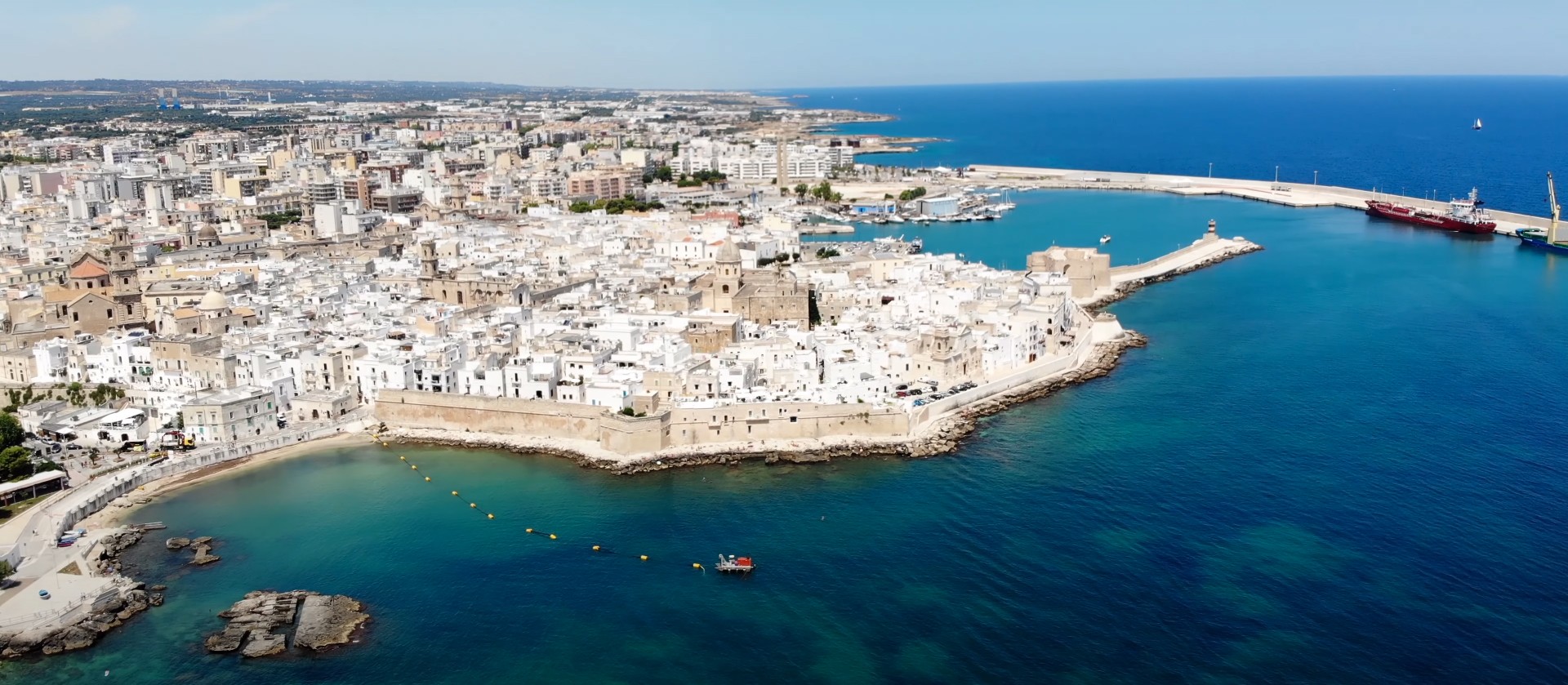 The project is based on the connection of the new Monopoli building development with the existing infrastructure fabric and on the creation of a new road network inside the Master Plan itself.
The new residential complex will be built in an area that extends between Viale Aldo Moro (South) and Via Marina del Mondo (North).
Given that today there are no internal road connections, a new road network is required to guarantee cycle, pedestrian and other forms of vehicle accessibility, including for cars, service vehicles and emergency vehicles (fire brigade and ambulances).
PROJECT HIGHLIGHTS
New cycle and pedestrian network
Safety for weak users
Detailed Design
Our contribution