Porta Nuova Varesine Parking Management
Milan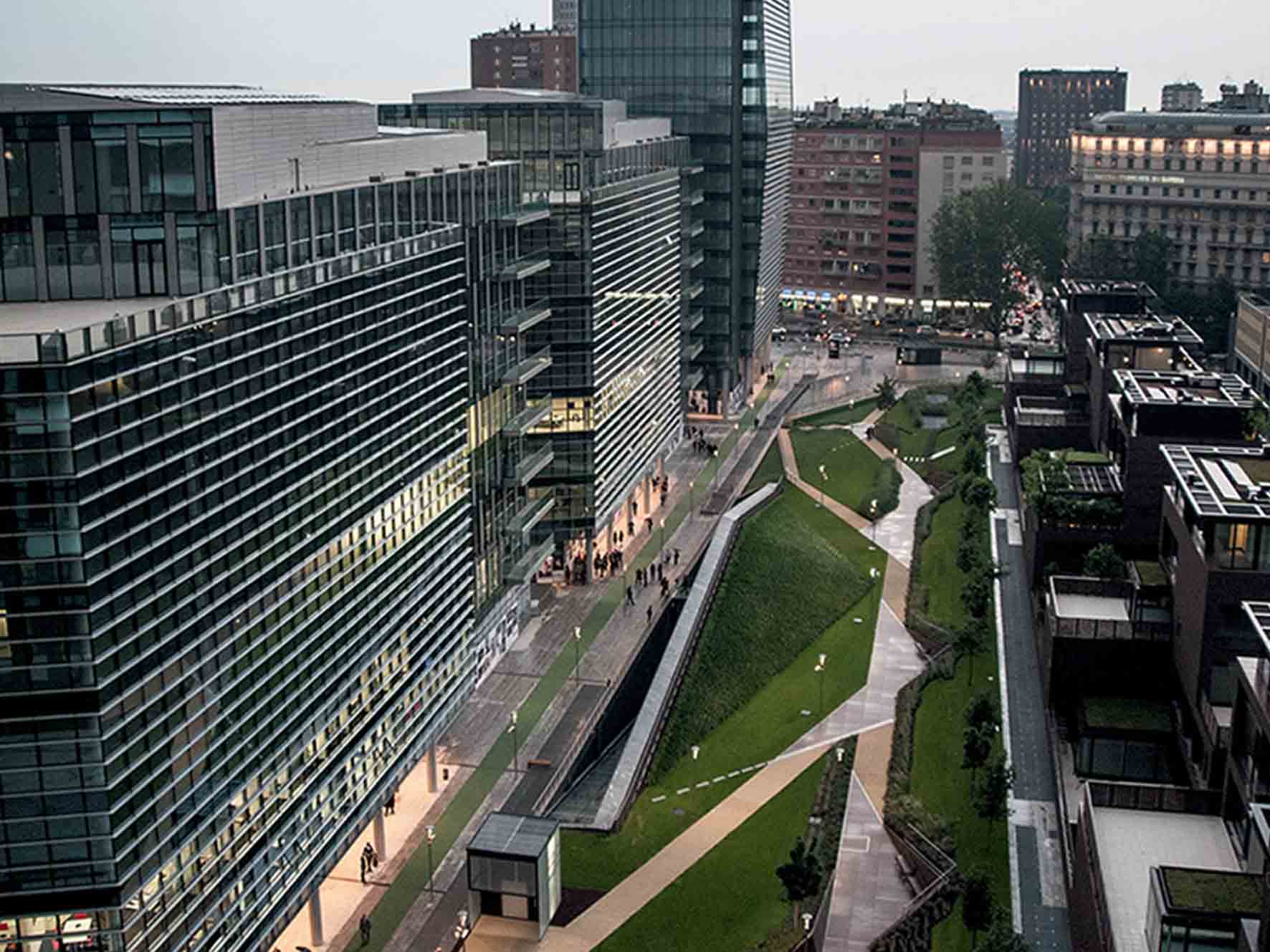 Varesine Business District in Milan, within the Porta Nuova development, is comprised of three buildings with strong, elegant lines, designed by KPF and Arquitectonica.
Varesine Business District has become an icon in the Milan marketplace and a new symbol of technology and innovation in Italy.
The complex includes 41,000 sqm of offices, 33,000 sqm of residential, 7,000 sqm of retail, 3,000 sqm of cultural centres and 2,000 parking spaces.
PROJECT HIGHLIGHTS
Analysis of parking demand
Development of the car park management system
Our contribution