Audi Sommerville Assembly Row
Boston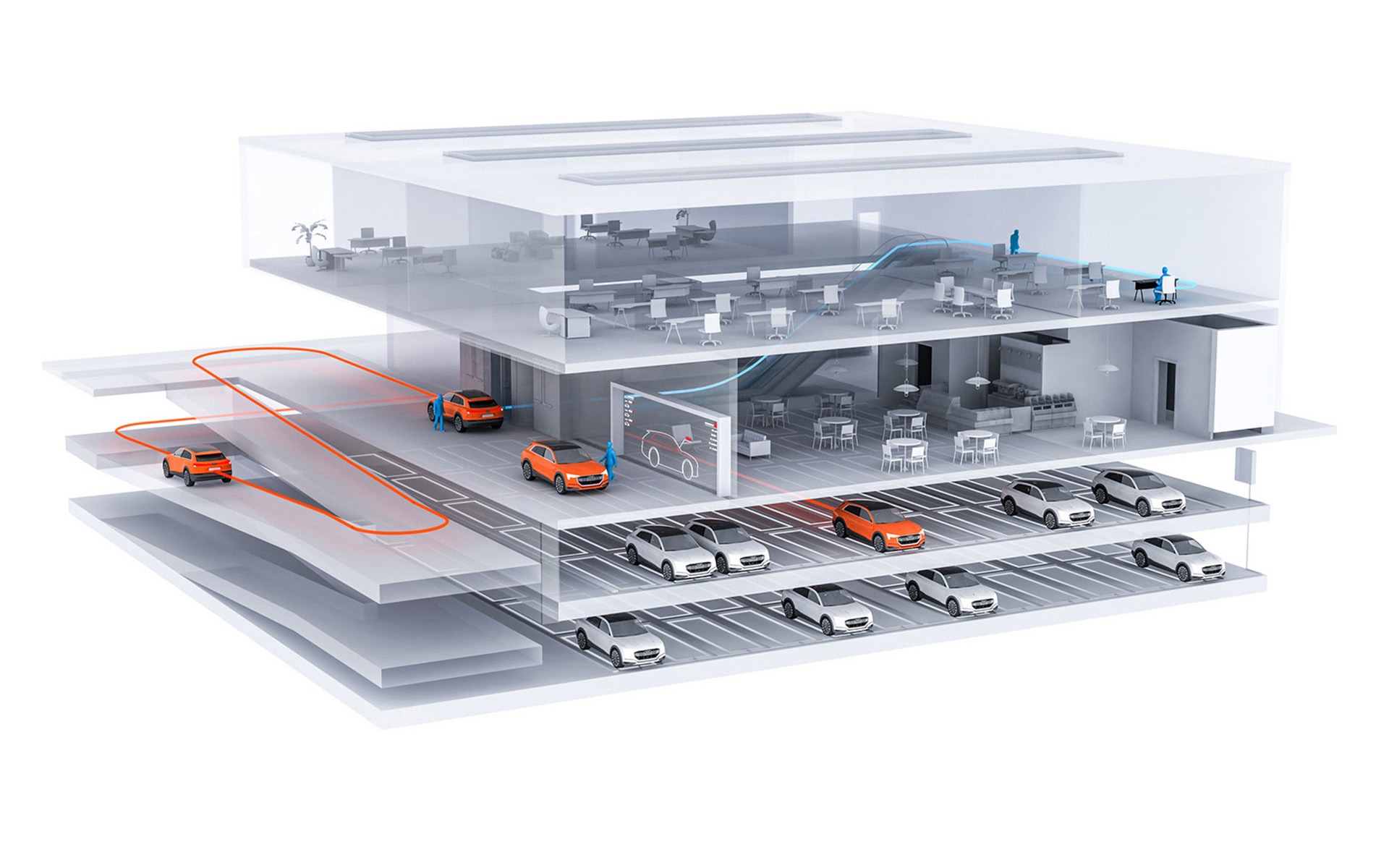 MIC-HUB collaborated with the Audi team and Urban Standards to investigate the impacts that the most innovative automotive research could have on consolidated urban contexts.
As part of the Audi Urban Partnership with the City of Somerville, the Assembly Row project focuses on the implementation of smart and futuristic parking solutions through the application of Advanced Arrival.
Strategically located only ten minutes from Downtown Boston, Assembly Row is a Mixed-Use Transit Oriented Development that will contain residences, offices, retail spaces, leisure amenities and a hotel for over 5 million square feet.
Innovative & digital mobility
PROJECT HIGHLIGHTS
Innovative & digital mobility
Car-to-X technologies
V2X communication
Our contribution