Yandex Headquarters
Moscow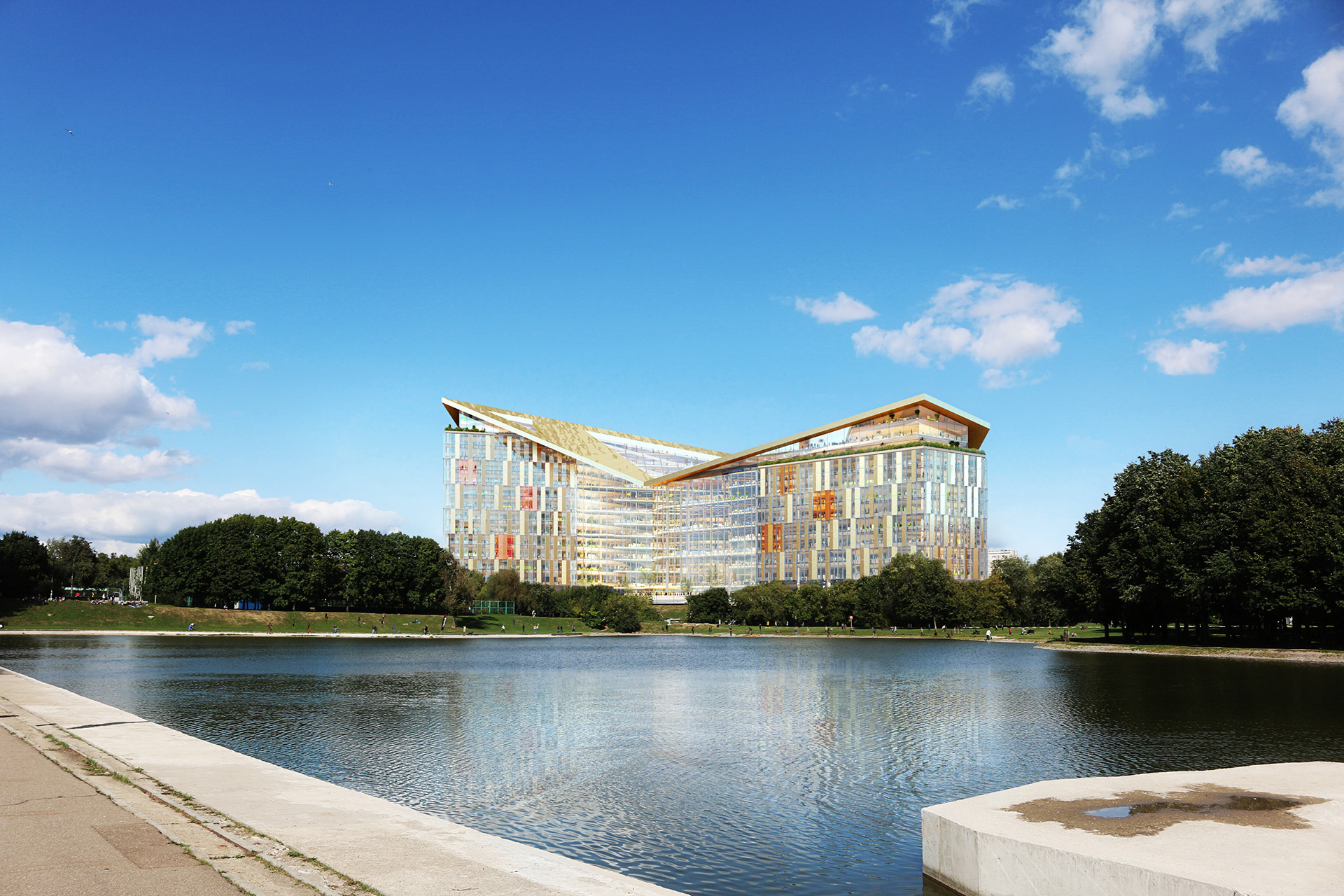 Yandex campus, the new headquarters of the multinational tech corporation, will become a new landmark in Moscow.
For the first time, the Campus will accommodate more than 12,000 employees, students and visitors daily under one roof in a safe, interactive and collaborative environment that celebrates the company's identity, its technological innovation and its collaborative achievements and aspirations.
The new building is centred on a welcoming and accessible program: the area around the building is a large square, which is open to the public, along with the first two floors hosting cafes and retail units.
Pedestrian Modelling; Strategic Advisory
PROJECT HIGHLIGHTS
Connection through shuttle services to nearest metro stations
Optimization of pedestrian access to the campus
New bike lanes and facilities for cyclists
Our contribution