Scalo Milano Outlet
Milan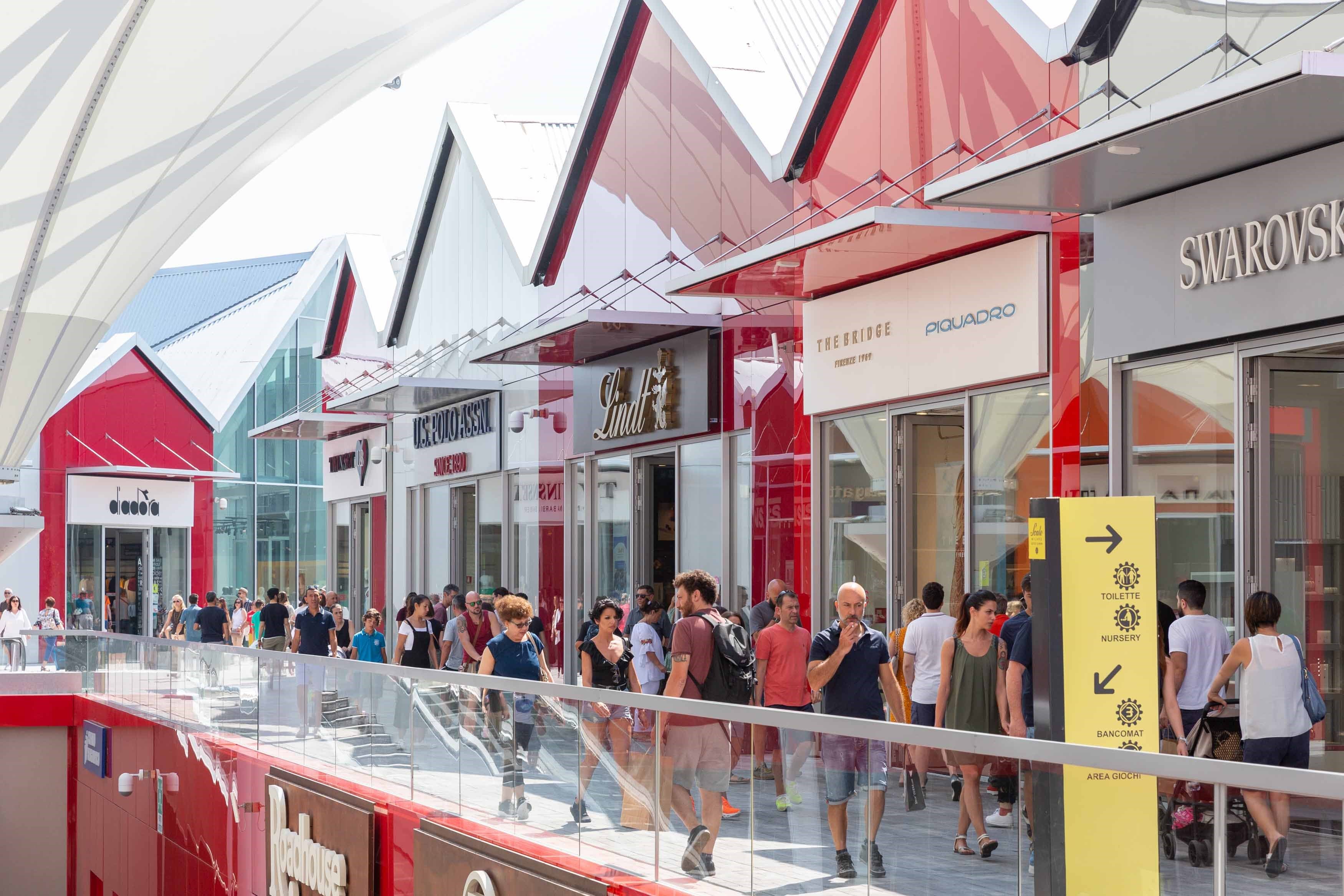 The work carried out on Scalo Milano Outlet analysed the vehicular and pedestrian accessibility to the shopping mall.
The work analysis also assessed the circulation spaces inside Scalo Milano Outlet & More, in order to identify any issues that might interfere with a homogeneous distribution of pedestrian flows inside the shopping mall.
MIC-HUB designed the reconfiguration of vehicular access and parking areas, assessed the access control system proposing new technologies, and improved the wayfinding and vertical signage.
Pedestrian and Cycle Studies; Spatial Analyses
PROJECT HIGHLIGHTS
Site survey to track pedestrian movements
Optimization of the overall access system
Wayfinding and optimization of pedestrian paths
Reconfiguration of vehicular access and parking areas
Our contribution