Grand Paris Express
Paris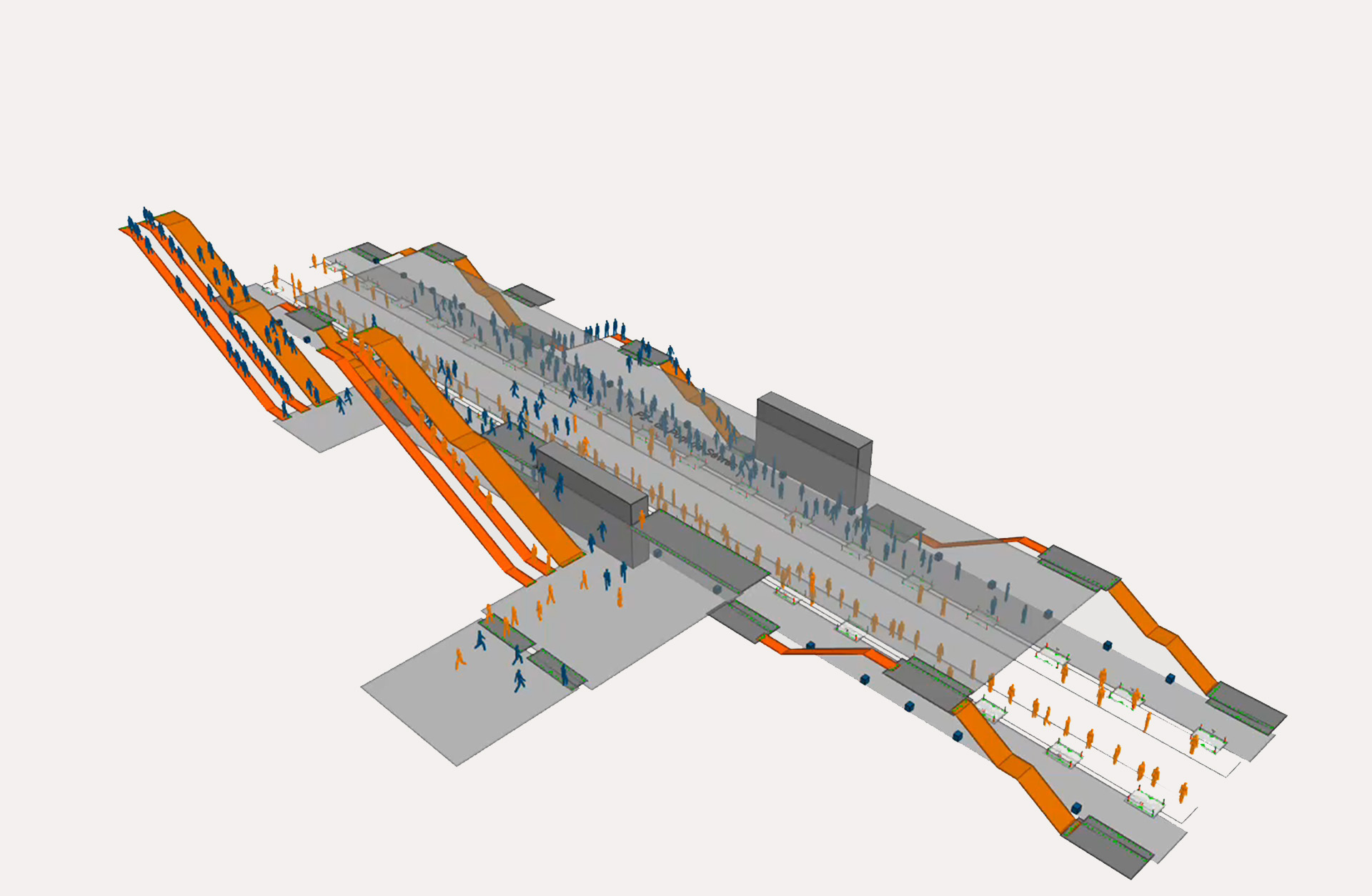 Grand Paris Express is a group of new rapid transit lines being built in the Île-de-France region.
The development program comprises four brand new lines as well as the extensions of two existing lines.
MIC-HUB joined the team of experts, led by FBCC Architecture with offices in Paris, in an extensive peer review exercise of 11 planned stations belonging to lines 15 and 18.
PROJECT HIGHLIGHTS
Definition of passenger flows
Analysis of the expected traffic data
Our contribution