Bi-City Shenzhen Biennale 2019
China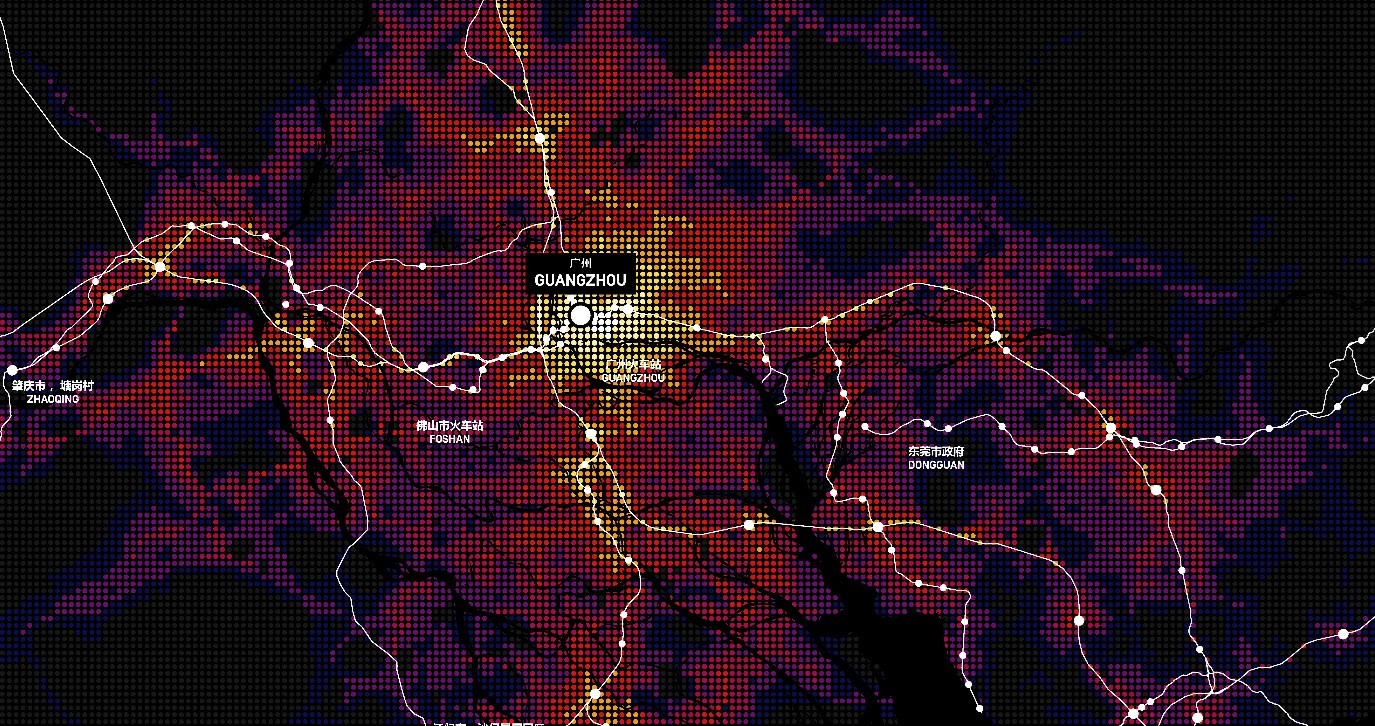 'Transforming The Landscape Of Mobility' was the exhibition that MIC-HUB curated alongside Tiziano Cattaneo and Carmelo Ignaccolo at the Bi-City Biennale of Urbanism\Architecture of Shenzhen and Hong Kong.
The exhibition addressed the challenge of the future of mobility beginning with the problem of the global rise of motorization, particularly in China. In the last decades, in fact, the exponential growth of the population has been mirrored by a restless increase in motorized vehicles. According to the 2018 World Bank report, the number of vehicles on the roads will double in the next 30 years, reaching 2 billion units by 2050. If we extend the western per capita car ownership value to East Asian countries, we can expect the largest wave of motorization ever witnessed by the planet. For this reason, we have to imagine an unprecedented social, technological and economic shift that will fundamentally change the way people and products move.
Thanks to new technology and socio-economic components, we can imagine a systemic change that moves away from the current mobility model and prevents the already problematic traffic conditions from becoming even worse.
More specifically, the new vision will have to address, above all, the extended Shenzhen metropolitan and rural areas of the Guangdong since it is in these territories, characterized by weak and diffused demand, where most vehicle demand is expected for the lack of alternative transport options.
Bi-City Shenzhen Biennale 2019
Research & digital mobility
PROJECT HIGHLIGHTS
According to the 2018 World Bank report, the number of vehicles on the roads will double in the next 30 years, reaching 2 billion units by 2050
The risk of witnessing the world's largest wave of motorization is just around the corner
Transport alternatives to motorization need to be explored and trialed
Our contribution