Digital management of supply and demand: San Francisco Park
San Francisco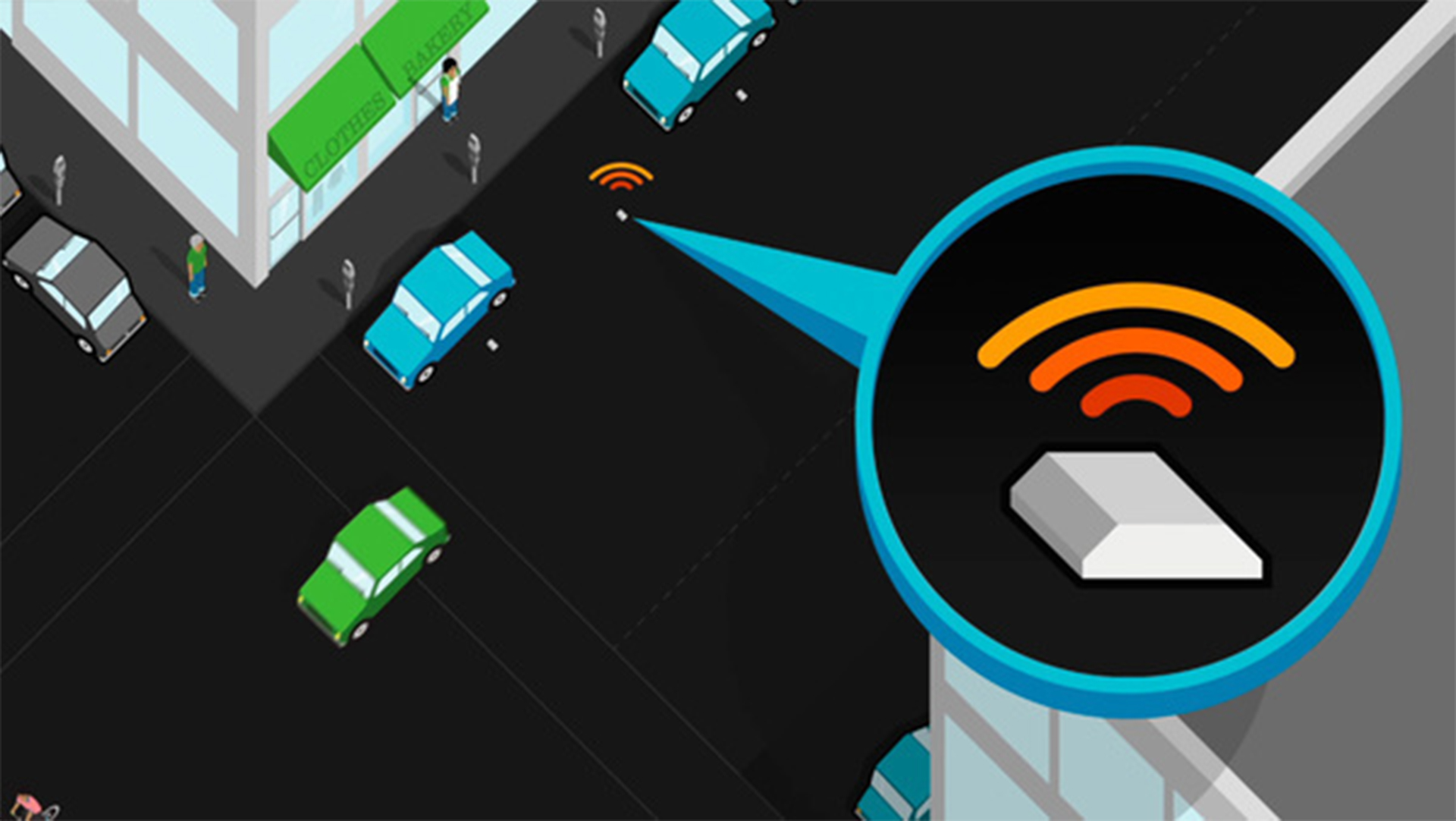 The dawn of digital and wireless communication over the last 15 years has spawned a number of radically different scenarios for the future, some of which let some experts to predict a decrease in personal mobility by imagining that the potential for remote interaction would reduce the need to physically move from place to place.
However the opposite has happened: rather than decreasing out need to move, digital communications have increased our desire for face-to-face interaction.
In the near future, after a staggering growth in people to people communication a further growth in envisage in machine to machine communication, this new breed of communication will possibly open a new scenario of more integrated efficient way of managing our cities and transport. Digital communication opens up very immediate ways of living the city differently. Cities could be managed much more efficiently, providing the possibility of exploiting infrastructure and dynamically managing supply and demand. San Francisco's recently activated SFpark scheme is a prime example of how cities' transport infrastructure, in this case on-street parking, can be addressed through technology, allowing optimisation of its use through real-time information management.
Digital management of supply and demand: San Francisco Park
PROJECT HIGHLIGHTS
Authors: Federico Parolotto, Francesco Maria Cerroni
Our contribution