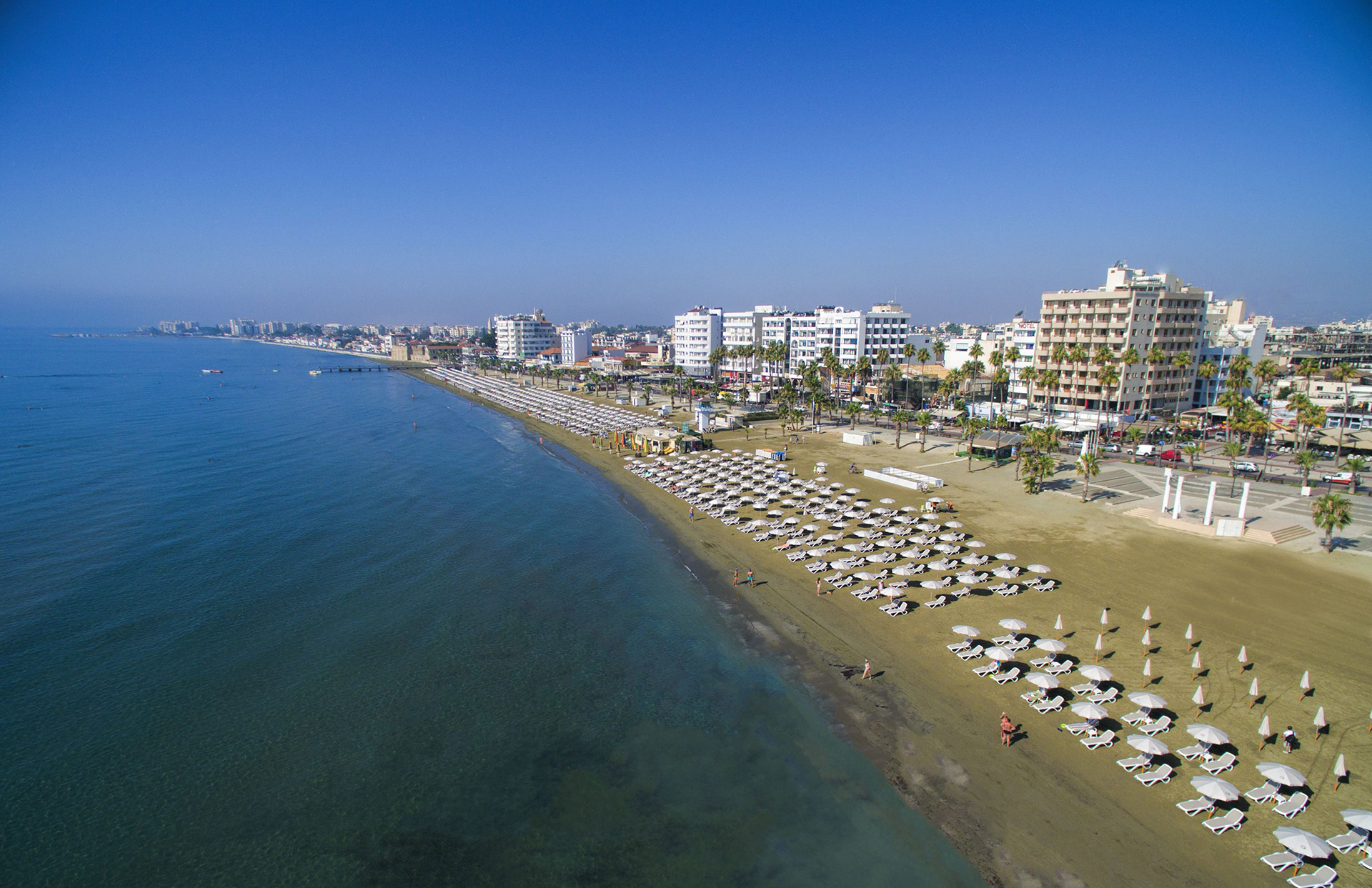 The project involves the development of a Sustainable Urban Mobility Plan (SUMP) for the coastal city of Larnaca, in Cyprus, including the city centre and the greater urban area of Larnaca.
MIC-HUB, together with Tema srl and Redas Engineering, was appointed by the Ministry of Transport and the Public Works Department of Cyprus to draft the Sustainable Urban Mobility Plan for the city of Larnaca.
Although Larnaca thrives on tourism, the city has grown over the past 50 years according to a car-centric model, which has brought about a significant urban sprawl.
This is reflected in the number vehicles per thousand inhabitants, which is among the highest in Europe, as well as in the modal split figures, which suggest that around 91% of all trips are undertaken by car, while only 9% by public transport, on foot or by bicycle.
PROJECT HIGHLIGHTS
Population of 145,000 in the metropolitan area
More than 90% of all trips are undertaken by car
Less than 10% by Public Transport, on foot or by bicycle
Our contribution