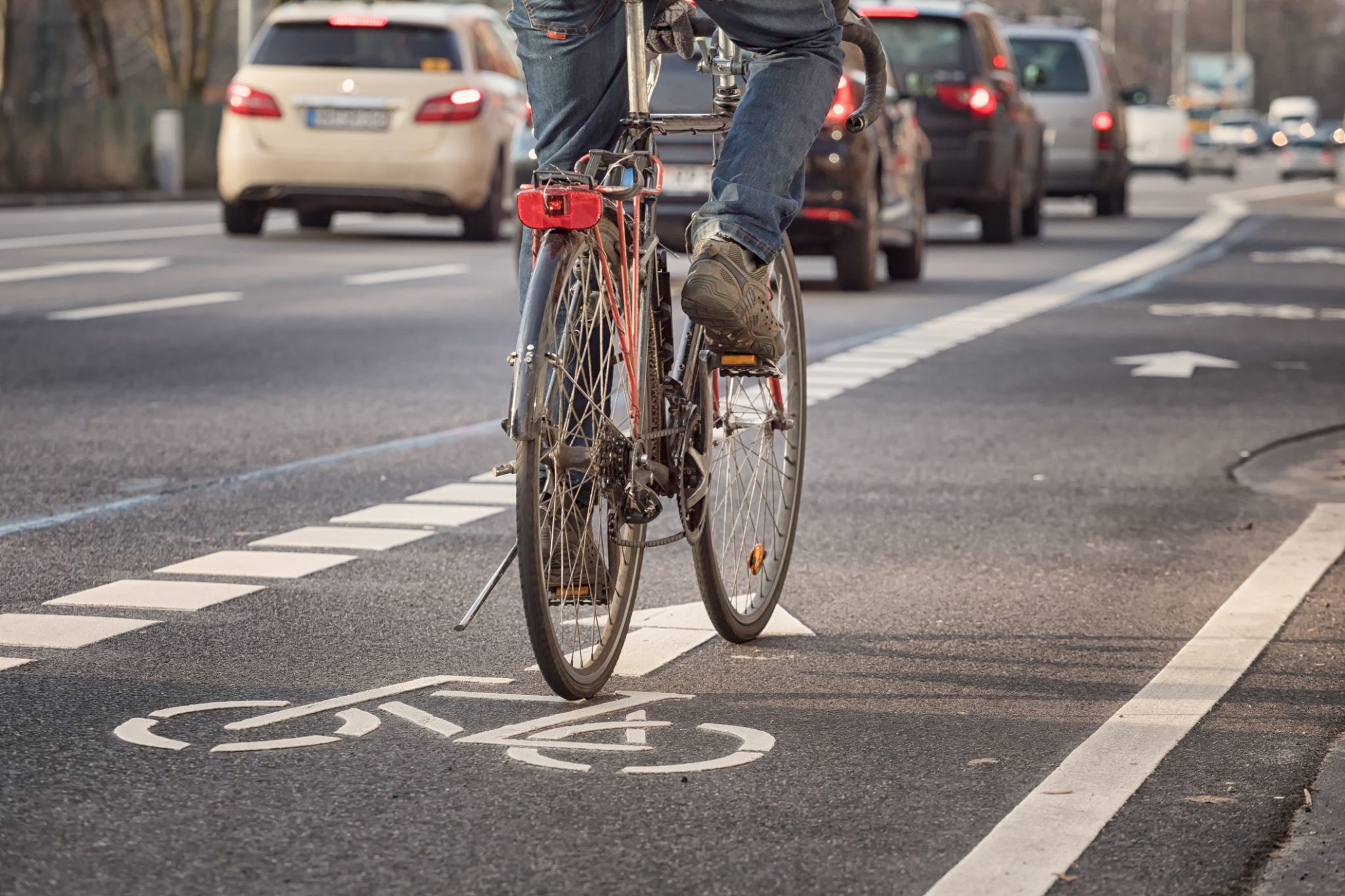 'Biciplan' is the planning tool chosen by the municipality of Empoli to render the town bicycle-friendly.
The compact and dense medieval city centre is already moderately accessible and safe, while a car-centric setting, typical of the 70's, marks the more recent neighbourhoods: low-density housing and wide roads encourage the use of cars and speeding.
Through the planning tool, the municipality aims to achieve the cycling potential of the city and to restore harmony between all road users, creating a proper cycle network and reasserting the value of pedestrian spaces.
The promotion of cycling as a mode of transport is part of a holistic vision that goes beyond the pure and simple creation of bike lanes. The redesign of city streets is based on criteria that integrates and favours all modes of transport, improving road safety and urban experience diffusely.
Pedestrian and Cycle Studies; Spatial Analyses
PROJECT HIGHLIGHTS
53 km of planned bike routes
8 km of planned touristic cycle routes
Cycle network catchment analysis: more than 70% of residents and 80% of workers will have direct access to a cycle route
Our contribution