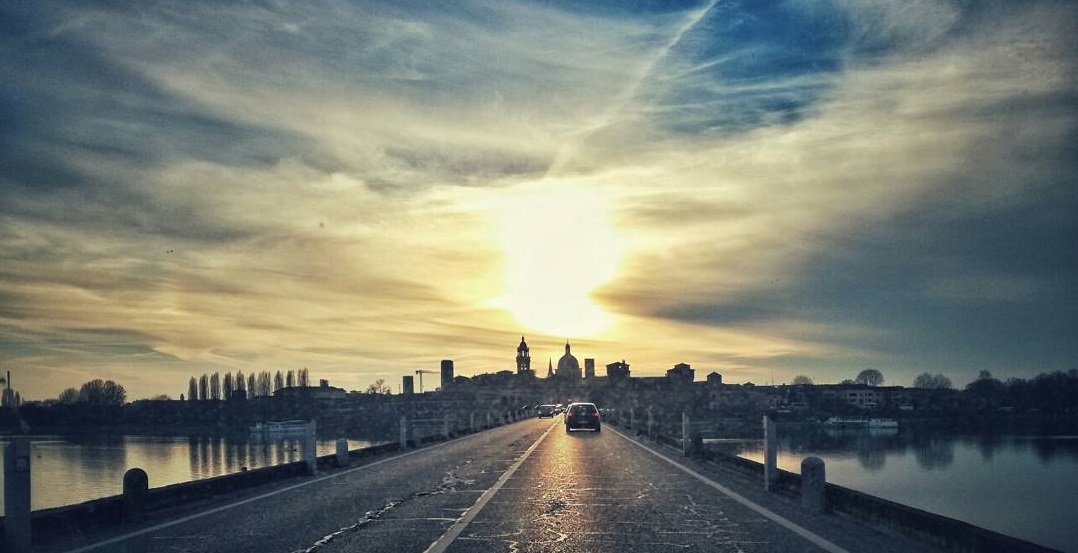 MIC-HUB prepared the first SUMP of Mantua that defines the intervention strategies and actions for sustainable mobility in the period 2019-2029.
The plan covers and integrates all branches of urban mobility, from the vehicular road network and parking, to public transport and active modes. This overarching approach allows for synergy in the process of policy-making to maximize the final outcomes.
The mobility planning framework is completed by the Urban Traffic Plan (PUT). This focuses on programming the priority interventions during the first two years after the plan's approval.
Pedestrian and Cycle plans; SUMPS
PROJECT HIGHLIGHTS
Pedestrian and Cycle Studies
Transport and Traffic Modelling
Our contribution