Lugano Lakefront Vision Plan
Lugano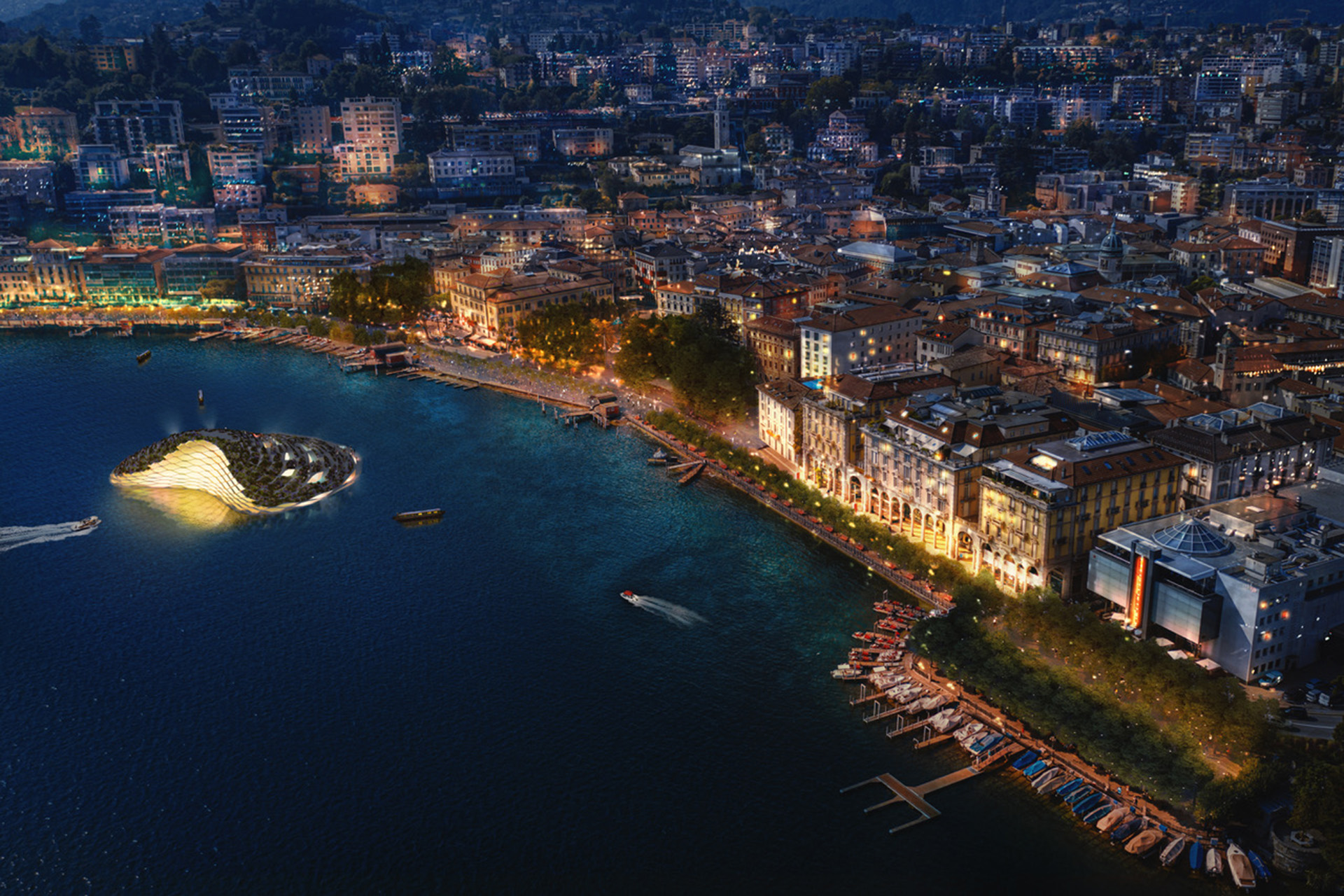 The Vision Plan for the redesign and pedestrianization of the Lugano Lakefront supports Carlo Ratti Associati's urban vision to transform the existing vehicular axis along the lakefront into a reactive space.
The currently congested waterfront will be partially pedestrianized and a dynamic road system will be developed that can be configured with one or two lanes at different times of the day, as well as with shared surfaces, playgrounds and spaces of social aggregation.
Autonomous electric vehicles and micro-mobility solutions will complement private mobility in the new Masterplan.
PROJECT HIGHLIGHTS
GIS-based elaborations of mobile data
Dynamically responsive urban and mobility solutions
Traffic surveys
Our contribution