Marginal da Corimba coastal road
Luanda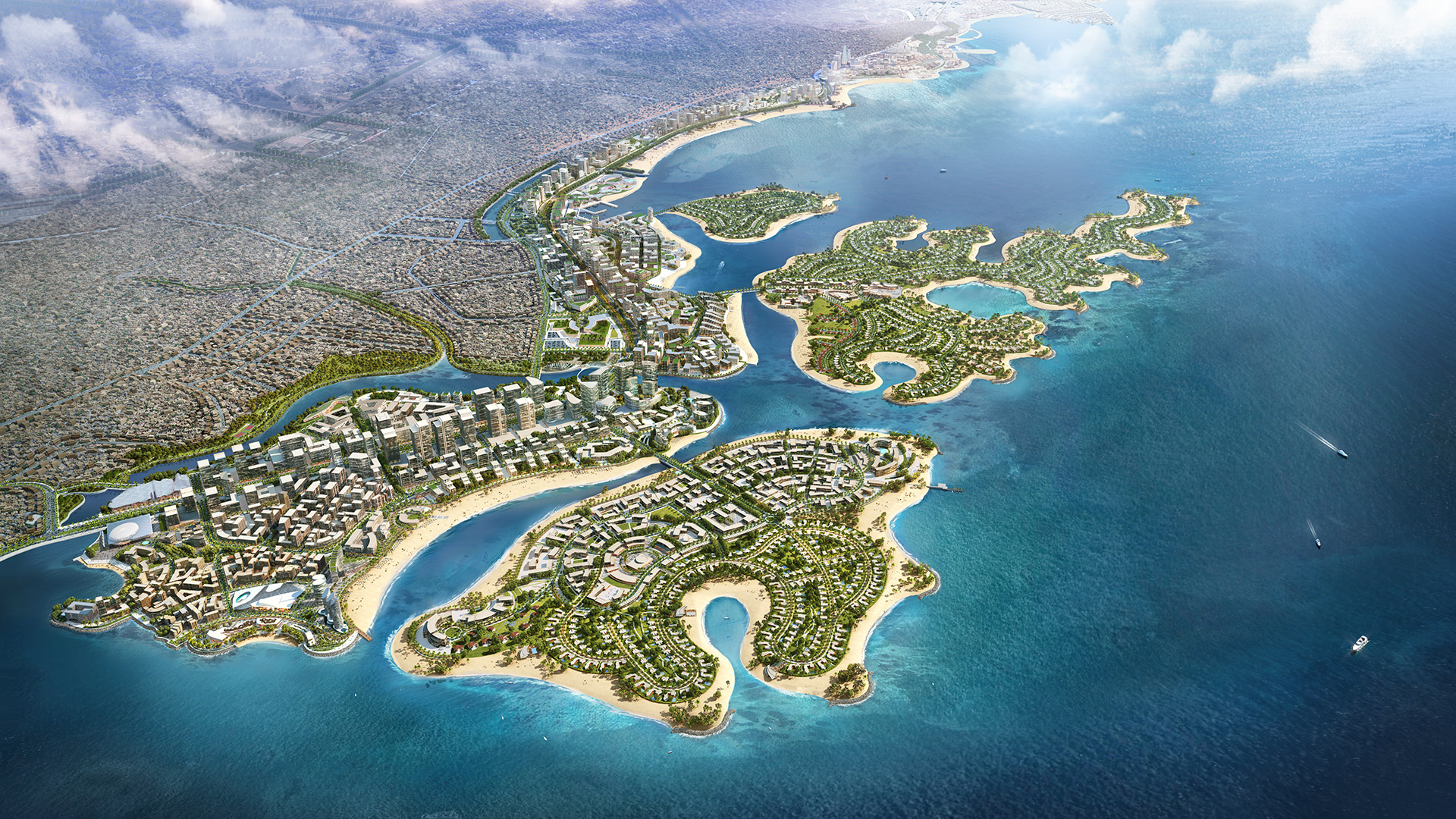 MIC-HUB and Broadway Malyan were commissioned to prepare a vision and concept for a new coastal road connecting Luanda City Centre with the Futungo de Belas tourism hub as a 7 km corniche promenade, fronting new public beaches to change the setting and perception of this Atlantic coastal capital city.
The road network of Luanda is based on a system of long-distance connecting roads. Among these, three corridors allow vehicular flows out of and into the city. The significant levels of road use have led to congestion and critical points.
To date, the road that runs along the waterfront is configured as an urban motorway, with no opportunity for pedestrians to cross it and with limited manoeuvres for vehicles.
The new infrastructure corridor bordering and reshaping the waterfront will host regular junctions and left and/or right turns, manoeuvres that will enrich the urban fabric and enhance the territory, connecting the city to its waterfront.
Marginal da Corimba coastal road
PROJECT HIGHLIGHTS
Reduce the need to travel, and give priority to ecological modes and planning
Create a safe and protected pedestrian environment
Promote the development of a sustainable public transport system
Our contribution