Tirana Boulevard Masterplan
Tirana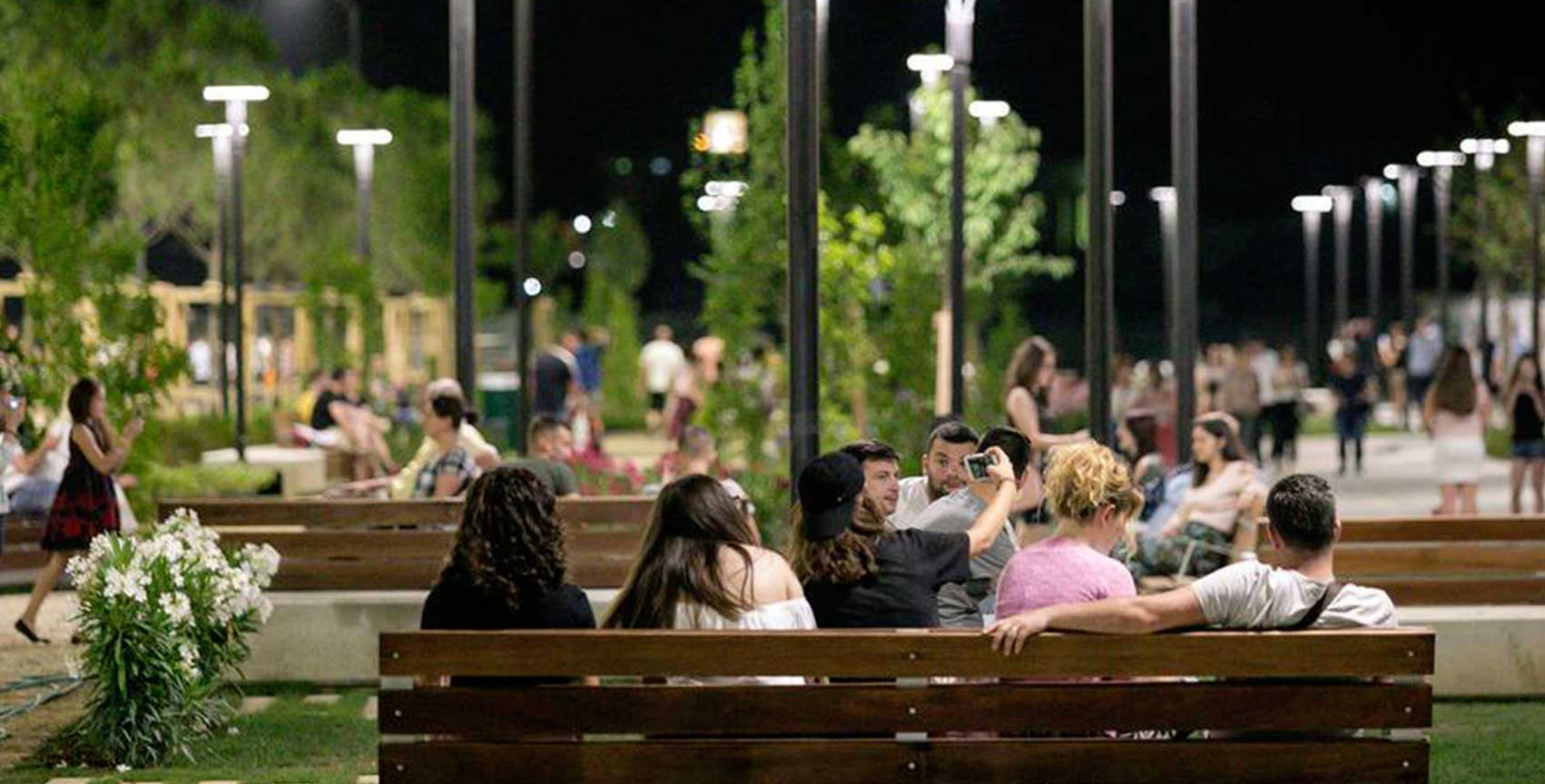 The North Boulevard Masterplan covers a large area in the centre of Tirana and hosts a rich mix of functions, including offices, universities, residential, and commercial buildings.
Considering the importance and size of the Boulevard in relation to the city structure, an intellectual approach of the area has been essential over the years towards the condition of the infrastructure, the demographic trend and the flows of people arriving in the city of Tirana through the numerous multimodal connections.
Today, in Tirana, there is a system of 16 urban and 9 suburban bus lines. Despite the system serving the entire city, an overlapping of most of the lines in the centre actually makes the overall performance quite inefficient.
The Tirana Department of Transport has commissioned a feasibility study for BRT lines. For the 2030 scenario, the TR2030 Master Plan provides for the implementation of a circular line BRT service as well as an improved service for the south-east of the city, which is currently not covered.
In addition, a Tirana-Durres connection is planned in the form of a passenger train for tourists arriving from the port of Durres to the multimodal hub, from where they will be able to reach the city centre by a variety of options.
Mobility Consultancy; Transport and Traffic Modelling
PROJECT HIGHLIGHTS
300 km of railway line
16 urban and 9 suburban lines
LRT and BRT lines
Our contribution