New Holland Island
Saint Petersburg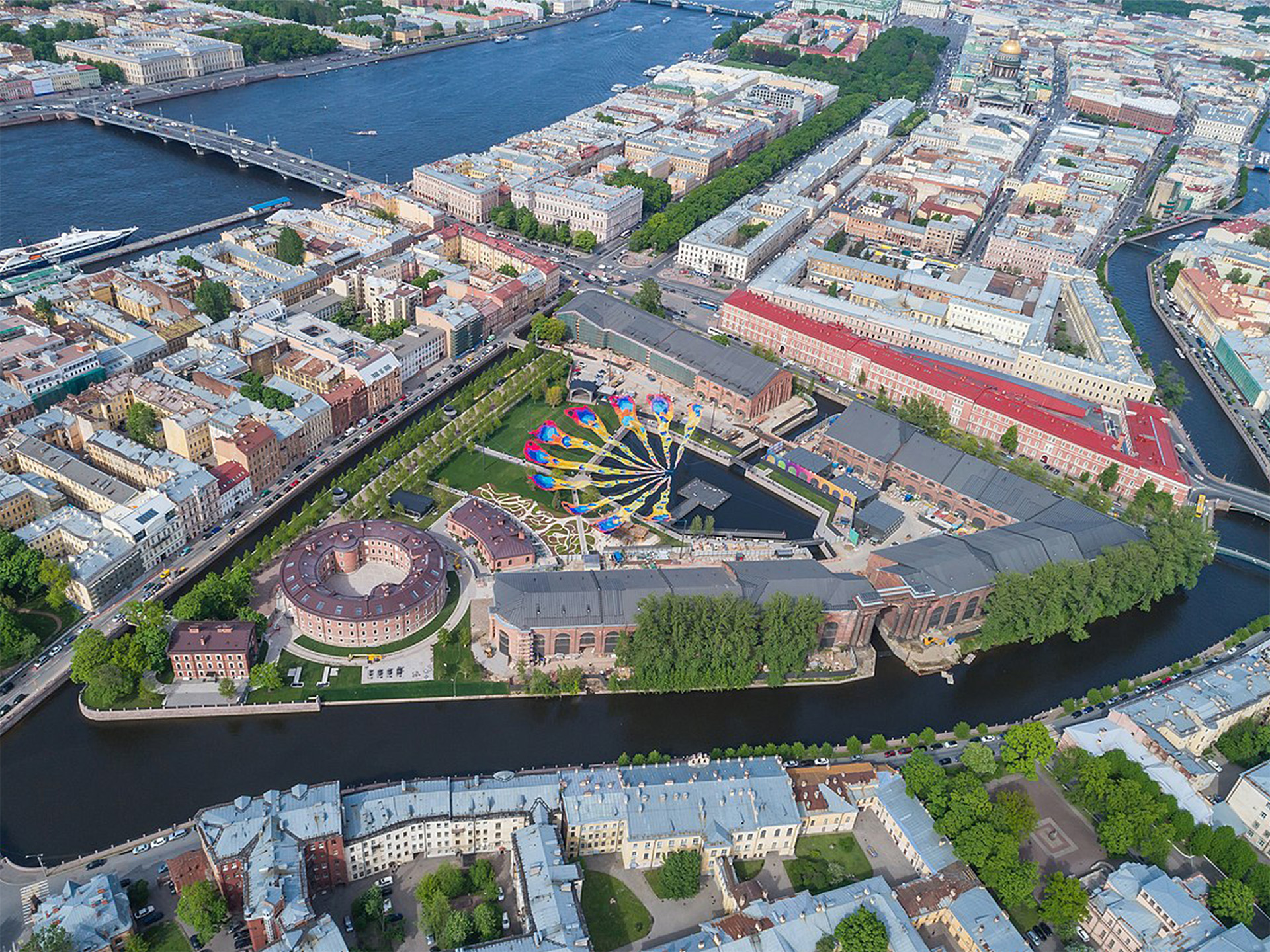 Located in the central part of Saint Petersburg, New Holland is one of the most unusual landmarks of the city.
It is an artificially created island, created in 1719, formed by the Moyka river, the Admiralty Canal and the Kryukov Canal.
The Masterplan envisages a redevelopment of the historical buildings and a fully-fledged city park designed by West 8. The Park is the Island's main attractor and currently hosts a year-round cultural event calendar. The Island includes a mixed-use development composed of residential, office and leisure facilities.
PROJECT HIGHLIGHTS
Pedestrian and vehicular accessibility strategy
Our contribution