Biotic Technology Park Masterplan
Brasilia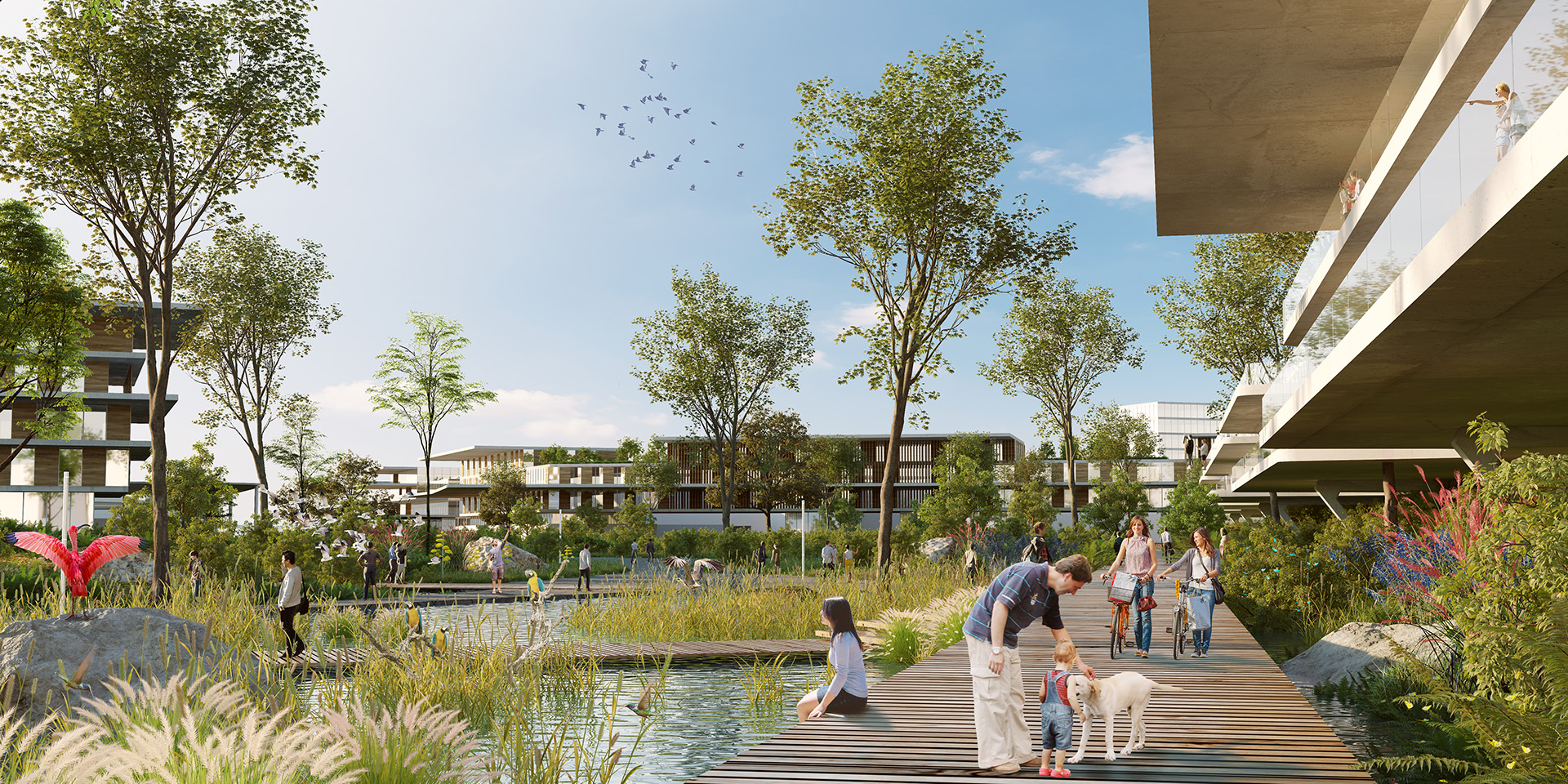 The Biotic Technology Park is an innovation and research-oriented Masterplan for Brasilia.
MIC-HUB supported Carlo Ratti Associati and the rest of design the team in leading a mobility and parking strategy that embraces Biotic's futuristic vision. Biotic, based on a revised idea of Brasilia's super-blocks, will host a rich mix of functions, including offices, academia, residential, student housing, industrial/research facilities and retail.
Biotic's transport strategy is aligned with the idea of a future were polluting modes will be replaced by more virtuous solutions that provide high levels of accessibility while ensuring the reduction of CO2 emissions in line with the sustainability strategy proposed by LAND.
PROJECT HIGHLIGHTS
People center mobility
On-demand mobility system
Our contribution