Scalo Farini Valtellina Masterplan
Milan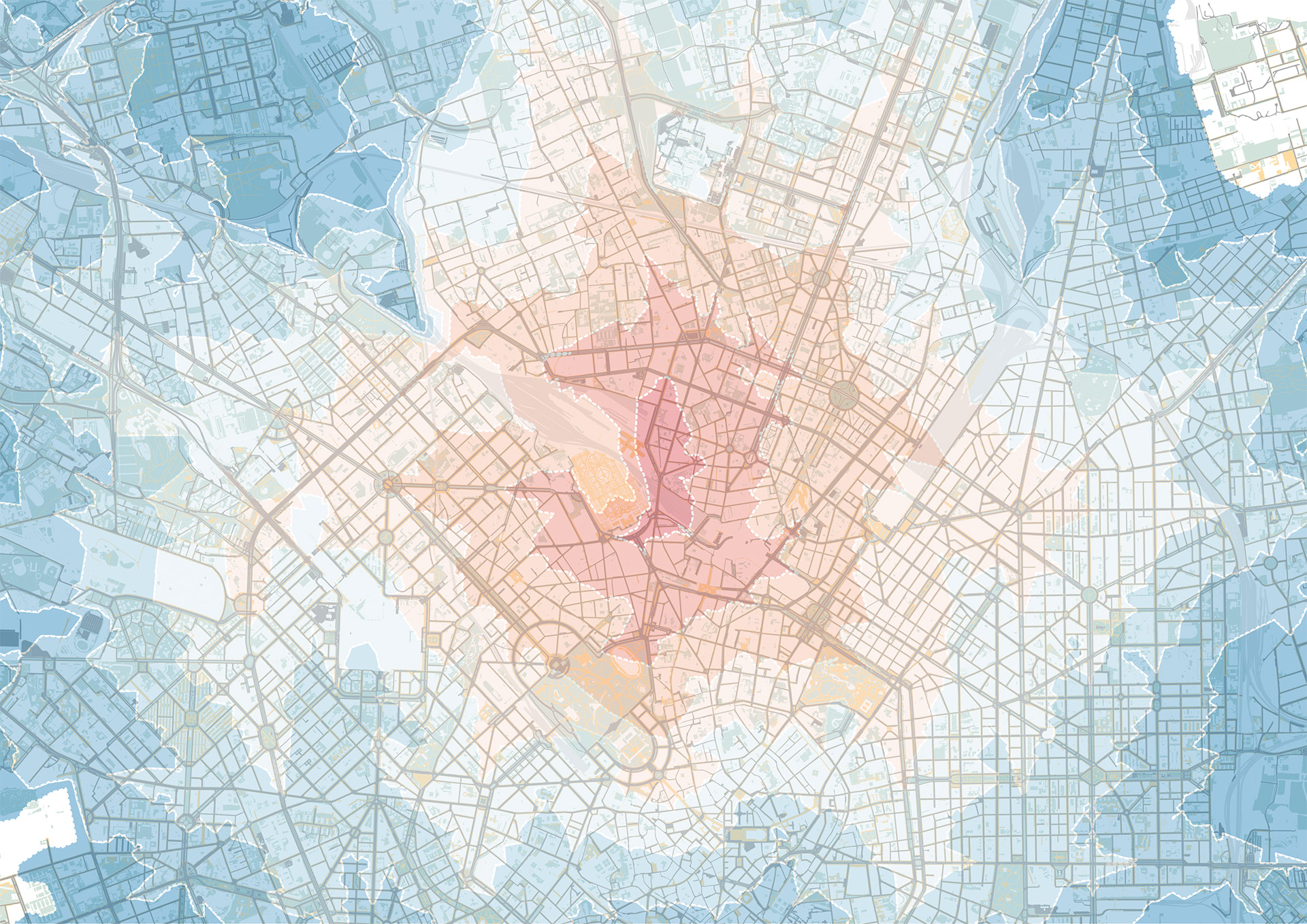 The interventions in question are part of a series of urbanization works linked to the development of the Valtellina area in Milan, located at the south-eastern end of the future Scalo Farini site, representing its gateway.
With this in mind, the project for the Farini Implementation Plan is enriched by a series of interventions outside its boundary that are linked to the overall vision of the renewal area, eliminating the current rupture in the urban fabric to create a new quality of life, space and mobility dynamics.
The aim is to provide the users of the Master Plan area and neighbouring districts with a comfortable, safe and accessible environment, devising the most sustainable and flexible solutions so that it may adapt to transformations of the wider area in the years to come.
PROJECT HIGHLIGHTS
Analysis of flows
Detail design
Our contribution